Print
Back
Livestock Production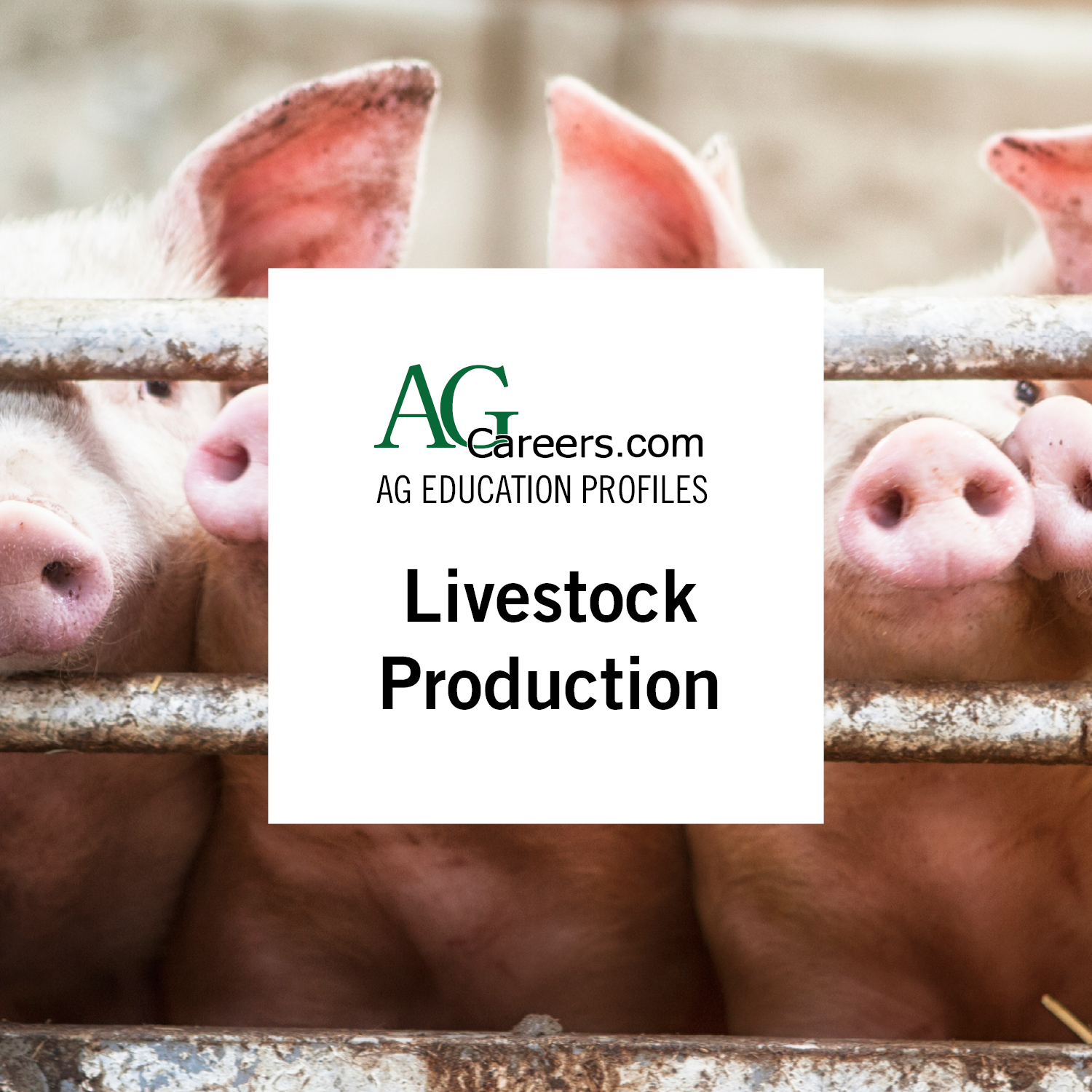 Other Variations
· Animal Production
· Production
· Range Livestock
· Livestock Management
· Animal Husbandry
Degree Type/Duration
· Associate's Degree (2 years)
· Bachelor's Degree (4 years)
Overview
Combines animal science and practical application for a variety of livestock. Learn skills of current practices in the livestock industry to be able to raise, produce, and/or market livestock. Students will study nutrition, reproduction, genetics, live and carcass evaluation, health and management of livestock. Accounting and farm business courses will also help prepare students for a well-rounded business knowledge for livestock production.
Coursework may cover the following areas: Accounting, Economics, Nutrition, Genetics, Animal Handling, Laboratory, Anatomy & Physiology, Chemistry, Forages, Feeds and Feeding, Health, Farm Management, Selection & Evaluation, Manure Management, Biology
Concentrations/Options
· Beef
· Small Ruminants
· Swine
Potential Career Paths
Opportunities/Recommendations
· Animal handling experience
· Livestock judging
· Meat judging
· Certified A.I.
· Additional certifications available
· Commercial Driver's License
· Internship or work experience related to livestock production