Agriculture and Food HR Review | AgCareers.com - Mobile

Stay up-to-date on the latest human resource trends across the agriculture and food industries.
The 2022-2023 AgCareers.com Agriculture and Food HR Review™ reviews the challenges faced by employers in the United States and Canada. Our objective is to help HR professionals and companies in the agriculture and food space prepare for emerging HR trends.

The AgCareers.com Agriculture and Food HR Review™ provides a range of human resource practices relevant to participating Agriculture and Food companies over the last twelve months. Topics covered include salary reviews, employee attrition, workforce trends, development, flexible staffing, bonus and incentive schemes, and recruitment practices.
RECENT U.S. KEY FINDINGS
COMPETITION FOR TALENT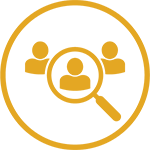 Competition for talent remains the top concern for HR professionals across agriculture and food industries.
POSITIVE WORK CULTURE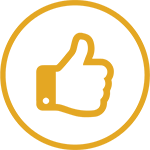 Employers cited a positive work culture as a top tactic to complete for talent.
RETENTION PRACTICES ARE A TOP PRIORITY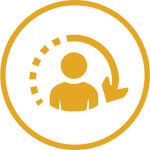 Companies reported regular pay increases for current employees and flexible work schedules were the top noted ways companies focus on retaining their talent.
RECENT CANADA KEY FINDINGS
OPTIMISTIC OUTLOOK FOR GROWTH
Agriculture and food companies across Canada continue to forecast growth over the next two years.
INTENSIFIED LABOUR MARKET CONDITIONS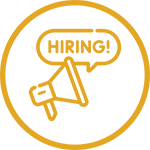 Competing for talent is once again the top noted challenge of human resource professionals. Companies noted that finding applicants with the required skills was the top reason for their recruiting difficulties.
COMPANY CULTURE TACTICS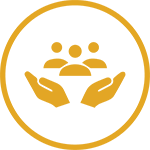 Providing an opportunity for employees to use their skills and abilities was noted as a top way companies create a more positive work environment.