Feed Your Future
Feed Your Future
The Feed Your Future awareness campaign features a series of regional virtual career fairs and helpful employment events across the United States and Canada.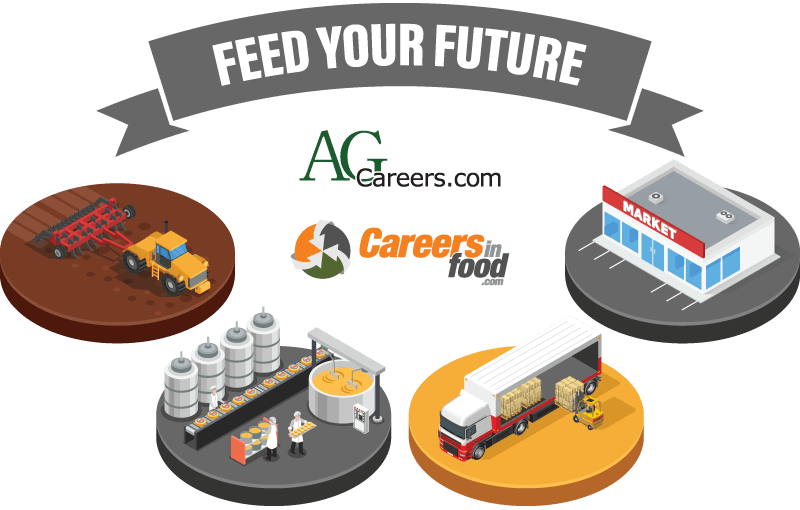 Careers in agriculture and food remain secure and essential. To continue to build this vital industry and ensure that it continues to thrive, there is an urgent need for qualified talent to fill the workforce gap the industry faces. There are abundant opportunities in production, logistics, finance, processing, technology, packaging, and much more. Careers are available on the farm, in the field, in the plant, in the lab, and in the office. There's a place for you to make a difference in the agriculture and food industry right now.
Join the conversation and spread the word through social with #FeedYourFuture.
The Feed Your Future initiative is assisting organizations in the agriculture industry to recruit, train and connect with talented individuals across the USA & Canada.
U.S. Employer Registration Click Here for All Events Canadian Employer Registration Click Here for All Events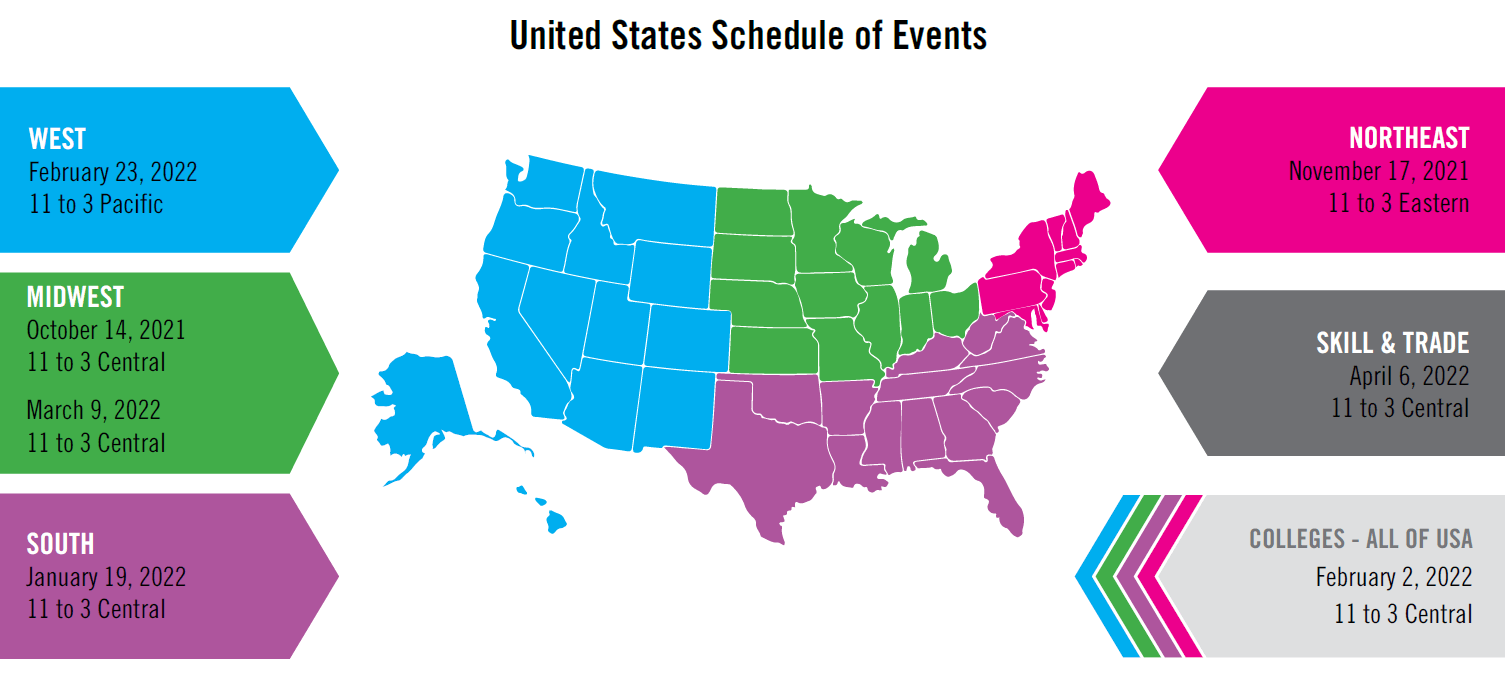 Feed Your Future Virtual Career Fair - Skilled Trade


Skilled Trade Opportunities
April 6, 2022
11am-3pm CT
Skilled Trade Fair Job Seeker FREE Registration Here
For more information or with questions, please contact the Feed Your Future team at 877.438.5729 x4 or at FeedYourFuture@agcareers.com.