Take your talent strategy to the next level.
Engage the right
Industry Talent
Pay
Competitively
Stay in tune with Industry
Employment Trends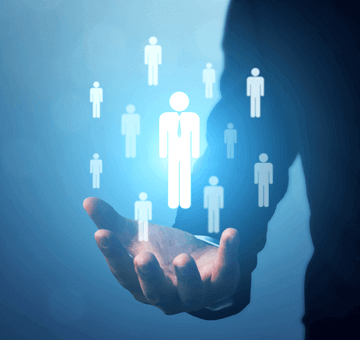 Tap into over 20 years of
industry talent. We offer a full
scale of talent solutions
Reach our community through the Online Job Board or target specific candidates with Custom Talent Sourcing.
Buy Now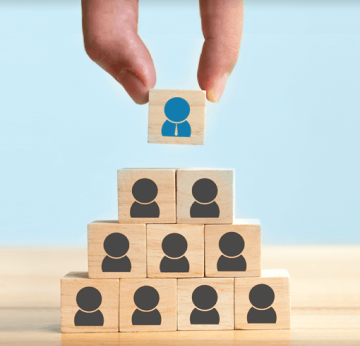 Helping You Excel in Your Role
Visit the AgCareers.com Employer Resource Library for the latest information on employment and engagement in the workplace. Helpful content, the latest market research and current trends located in one location to help guide your decision-making and help you take your HR strategy to new heights.
More