News
Farming for Jena Ochsner and her husband Levi — a fifth-generation farmer — is truly a family affair, as they work alongside their young son and Levi's parents. The pair is always trying new practices on their operation to ensure high yields, including testing new products on their corn and soybean acres and participating in programs like BASF's
RevX Fields
.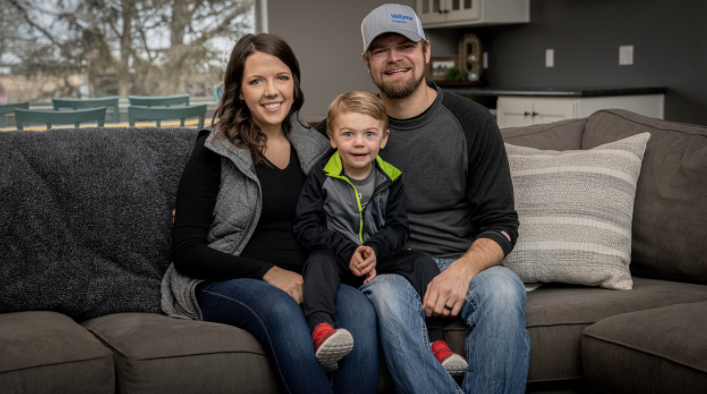 Innovation: A family matter for Nebraska RevX Fields growers Welcome to our e3 Sustainable Cotton fiber-to-fashion supply chain as we interview BASF field reps, farmers, a textile mill, and major clothing brand that all use e3 sustainable cotton in their products. It a unique opportunity to see how e3 sustainable cotton builds value for farmers all along the supply chain. To start a dialogue between consumers and those in the agriculture industry about how food is grown, we hosted #DinnerIsGrown. Because where better to discuss important food issues like sustainability, food safety and stewardship than the dinner table? As the population continues to grow, biotechnology allows growers to produce more crops more efficiently while better handling crop pressures from disease to pests. Articles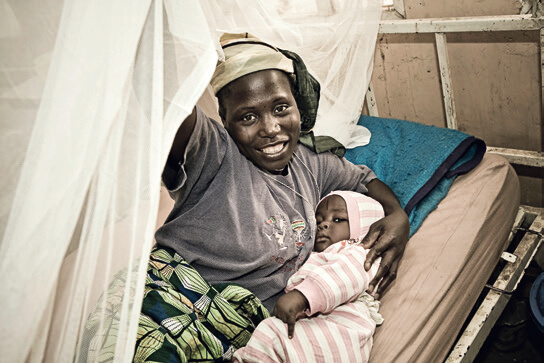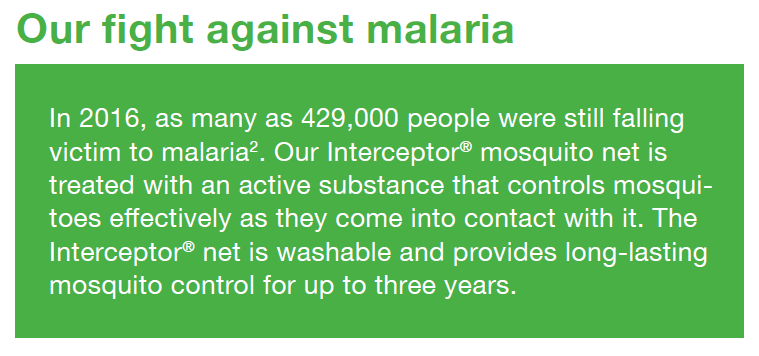 Breaking new ground
The Functional Crop Care unit harnesses innovations in both chemistry and biology to deliver new solutions to help farmers unlock agricultural potential from soil to seed to crop.
We recently launched Limus® onto the market. Limus® improves the level of nitrogen that plants can use from urea-based fertilizers. Farmers can simplify their use of fertilizers, increase yields, and see an improved environmental footprint all at the same time.
Our highly-effective seed solutions help plants develop their full genetic potential. Our portfolio encompasses treatments with chemical and biologically active substances, inoculants, functional coatings, and pigments.
Serifel® is a biological fungicide based on a Bacillus bacterium. Whether used alone or in combination with chemical active ingredients, it offers efficient prevention of fungal diseases.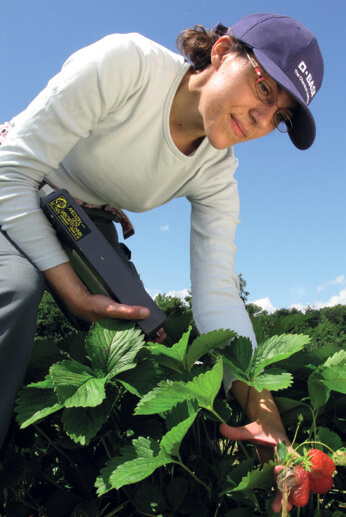 On the way to becoming a top product
Once the effectiveness of a substance has been demonstrated in both lab and greenhouse pre-screening, it then undergoes extensive individual testing in the herbicide, fungicide, or insecticide research greenhouses. There, the substances are put through various testing stages, during which performance requirements are set increasingly higher. These greenhouse experiments also provide scientists with important data that they can use to chemically optimize the molecular structure of a prospective active ingredient. Only a fraction of the compounds tested will overcome this hurdle.
The most promising substances then reach the next phase of development: Every year, around 100 substances are selected for field trials where they need to prove themselves under nature's real-life growing conditions. The field trials take place in the world's leading growing regions and with the most important crops.
However, the biological effect is only one characteristic on which the substances are tested. In parallel to the greenhouse and field trials, the impact on humans, animals, and the environment are tested.
Registration is the final step in releasing a new product onto the market. Before any crop protection product can be approved for sale, it must undergo independent risk assessment under the very strictest of conditions.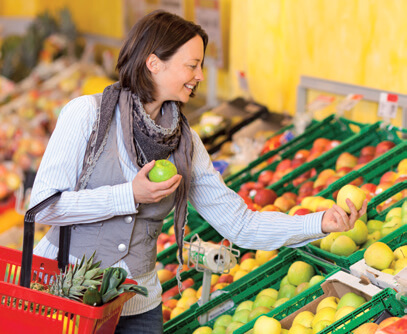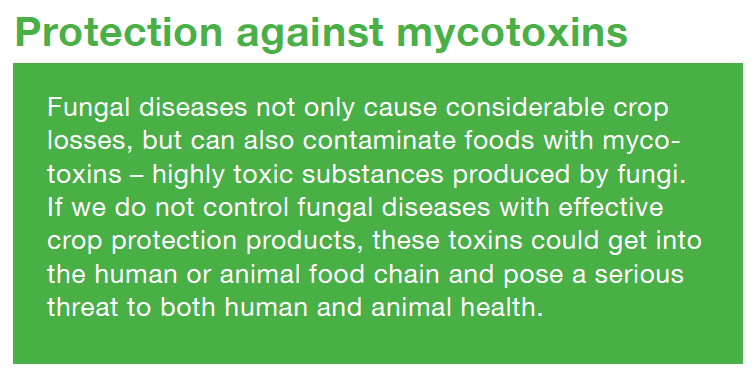 Healthy plants, safe food
A wide range of healthy food all year round – that's what today's consumer demands.
Plants thrive with sunlight, water, and nutrients. Unfortunately, the same can also be said for pests, diseases, and weeds. Anyone who has ever cultivated their own garden knows this. However, today's consumers are accustomed to choosing from a wide selection of fresh, high-quality foods - day in, day out. This is possible thanks to modern, highly professional agriculture.
Farmers are faced with two huge tasks when growing food: They have to ensure sufficient crop yields and fulfill the high standards set by both the market and the consumer. Crop protection products help them do both. Healthy plants are essential to produce high-quality foods, such as fruit and vegetables that both look good and contain high levels of nutrients.
Crop protection products keep the plants healthy, giving them more vitality and enabling them to produce better fruit. This is an advantage for both the consumer and the farmer: The consumer gets better product quality and a greater range of foods at affordable prices, and the farmer benefits from more reliable harvest yields.
Other Articles
BASF Verbund in AG
e3 Sustainable Cotton from BASF and Raleigh Denim Workshop: Disrupting the Fashion Industry as We Know It
BASF supplies e3 sustainable cotton for healthcare masks and gowns
BASF site expansion aids farmers and local communities