Print
Back
Veterinary Medicine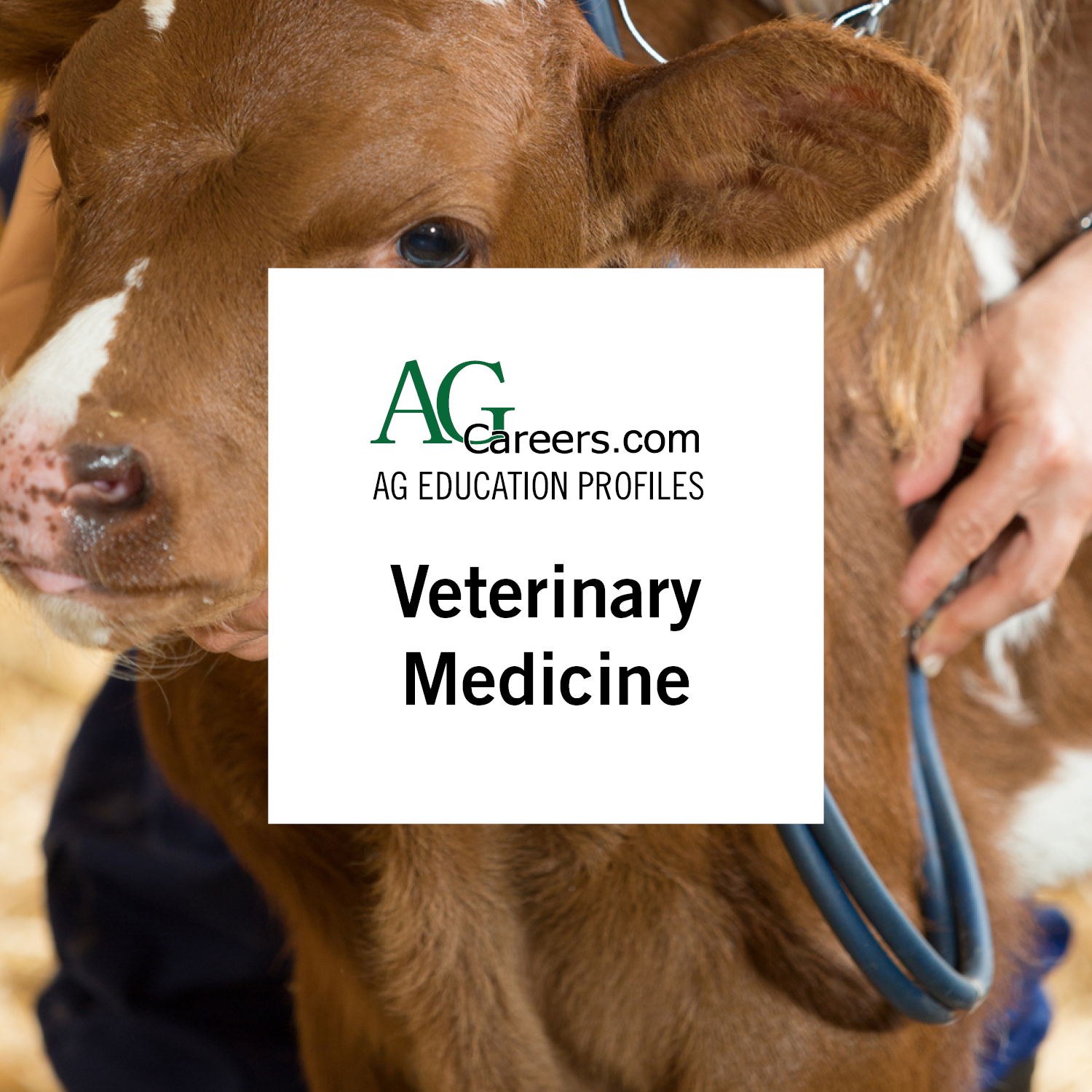 Degree Type/Duration
Students pursuing a DVM will take pre-requisites or a structured course schedule prior to veterinary school such as a Pre-Veterinary Program or Animal Science.
· Doctor of Veterinary Medicine (4 years after undergraduate pre-requisites)
Overview
Earning a degree in Veterinary medicine allows students to pursue a veterinarian career path. Students will be taught the anatomy, physiology, and life processes of animals. Students will learn how to protect the health and well-being of animals as well as those working with animals. They will also learn how to communicate with owners to give advice for proper pet and livestock care.
Coursework may cover the following areas: Chemistry, Organic Chemistry, Anatomy, Laboratory, Nutrition, Reproduction, Surgery, Anesthesiology, Pharmacology, Neuroanatomy, Toxicology, Microbiology, Immunology, Morphology, Biomedical Sciences, Veterinary Nutrition, Clinical Imaging, Ophthalmology, Radiobiology, Virology, Public Health, Parasitology, Cytology
Concentrations/Options
· Clinician Scientist
· Epidemiology
· Equine Practice
· Food Animal
· Laboratory Animal Medicine
· Mixed Animal Practice
· Pathology
· Public Health and Public Policy
· Small and Exotic Animal Medicine
· Zoological Medicine
Potential Career Paths
Additional Opportunities/Recommendations
· Animal handling experience
· Certified A.I.
· Internship or work experience related to animal agriculture
· Job shadow veterinarians
· Apprenticeship
· Work experience at various veterinary clinics