Print
Back
Event Management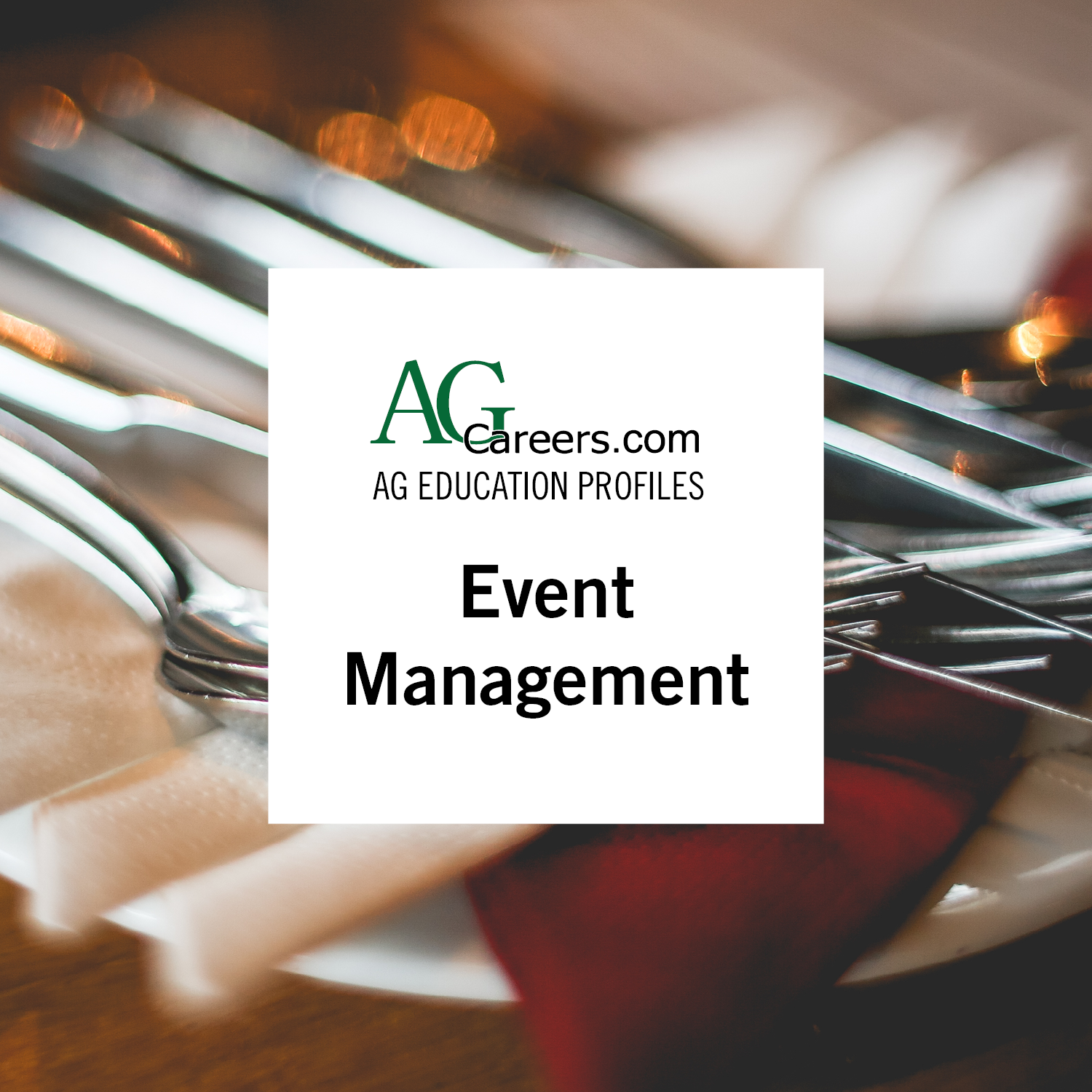 Other/Related Variations
· Event & Meeting Management
· Event Planning
· Hospitality Leadership
· Hospitality Management
· Hotel & Tourism Management
· Tourism Management
Degree Type/Duration
This major has many alternate names and variations. Hospitality/Tourism Management is more common.
· Associate's Degree (2 years)
· Bachelor's Degree (4 years)
· Master's Degree (Varies)
· Doctorate Degree in Hospitality Management (Varies)
Overview
Students interested in pursuing a career path aimed towards designing, planning and executing events might be the right fit for this major. Students can learn to create and manage events for organizations, firms, individuals, nonprofit organizations and more.
Coursework may cover the following areas: Event Management, Accounting, Communications, English, Hospitality Law, Hospitality Management, Global Tourism Management, Human Resource Management, Management in Human Sciences, Special Events Coordination, Conference & Meeting Planning, Club Management
Potential Career Paths
Additional Opportunities/Recommendations
· Certifications available
· Internship or work experience related to management
· Work experience related to tourism industry; plan special events, weddings, etc.
· Build an event portfolio of self