Communications Specialist
Overview
A Communications Specialist works in the area of communications with primary responsibilities in the fields of writing, editing, branding, and public and media relations.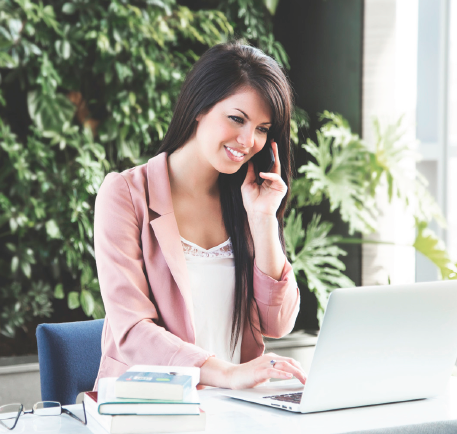 What type of responsibilities will I have?
Prepare schedules and organize meetings and interviews
Write and design company literature
Create effective communication strategies
Implement email marketing
Ensure positive relationships with clients
Write and coordinate the production of printed and electronic marketing and educational materials
Research, draft and disseminate press materials to appropriate news media
Responsible for dissemination of association events and activities on social media
Assist in the creation of audiovisual aids for staff
Serve as photographer as needed
Manage the media database and news clipping log
Update information on company website and social media outlets
Develop appealing presentations and speeches for leadership
Available to assist other staff in program areas whenever communication assistance needed
What education and training is required?
A Bachelor's degree in agriculture communications, agriculture marketing, agricultural journalism, communications, public relations or related field.
To pursue a career as a communications specialist:
The following high school courses are recommended: agricultural education, computer courses, English and public speaking.
Where can I work?
Communications specialist work for companies and organizations both large and small. You may also work for a marketing agency and work with a variety of companies overseeing their communication strategies. Some communications specialists freelance for different companies and are self-employed.
Future Job Market / Outlook
The future outlook for a communications specialist will be great over the next five years.
Suggested Professional Organizations and Associations
AgChat Foundation
Public Relations Society of America
National Agri-Marketing Association
North American Agricultural Journalist