Pest Control Adviser
Overview
Pest control advisers are responsible for scouting crops and identifying pests that can affect a farmer's harvest. Based on their observations they then make recommendations on treatment and suggest products or other methods to control or prevent problems.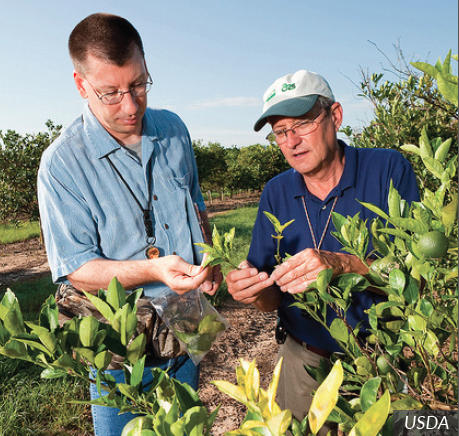 What responsibilities will I have?
Inspect farmer's fields for pests that can impact yield
Identify pests that are present and the damage that they are causing
Make recommendations on treatment plans based on findings
Sells company products and services
Maintains sales programs within assigned territory/accounts
Monitors competitive activity and trends
May be required to keep records and prepare reports on sales activities
Continue to learn new product features, benefits, and usage
Responsible to continue education on marketing techniques, products and services
Provides training to employees, farmers and technicians as needed
Work with farmers to conduct field trials in your territory
Determine cost analysis in order to determine the most economical solutions
Develop fertilizer formulations based on pesticide application
Publishes and distributes periodic summaries of agronomic observations and research to customers
Maintains and builds customer contracts
Speak at industry events on topics that are of interest to growers
What education and training is required?
A bachelor's degree in agricultural related program such as agronomy or entomology.
To pursue a career as a pest control adviser:
The following high school courses are recommended: agricultural education, a focus on sciences such as chemistry and biology, and mathematics.
Where can I work?
Pest control advisers may work independently and are hired on a contractual basis. Some advisers especially in the vegetable industry may be employed by large grower operations. Chemical companies also have advisers who work for them and suggest the right solution that they manufacture.
Future Job Market / Outlook
The job outlook for pest control adviser will be great over the next five years.
Suggested Professional Organizations and Associations
National Agriculture Aviators Association
National Alliance of Independent Crop Consultants
American Society of Agricultural Consultants
National Pest Management Association