Financial Analyst
Overview
A financial analyst looks at various parts of a company's finances in order to help them make better financial decisions.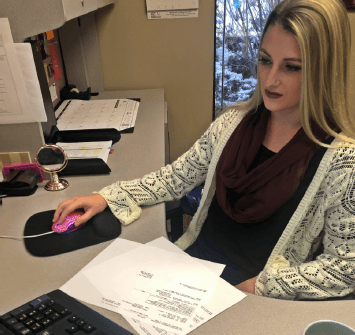 What responsibilities will I have?
Support planning and forecasting processes as well as strategic budget planning
Develop and recommend broad financial policies and exercise control over all finance and accounting functions of the company
Prepare, evaluate and monitor capital expenditure projects and long-term financial plans, and also the investment of liquid assets in short-term investments
Provide analytical support on business results and achieving financial targets via data-driven insights and recommendations
Provide financial support to procurement group in analysis and planning of purchasing
Drive the budgeting process for capital expenditures, assuring quality and integrity of data
Collaborate with personnel with budget responsibility to ensure the understanding of process and outcome
Ensure month-end corporate financial and tax reporting requirements are met
Assist in the design, development and implementation of savings initiatives, including management reporting and audit procedures
Benchmark business metrics within the industry
Collaborate on the development of final budget book and presentation materials that meet management's needs, including its presentation of budget information to the Board of Directors
Manage forecasting to include detailed department level review of future cost trends
Advise management of financial processes to ensure proper controls exist
What education and training is required?
A bachelor's degree or higher in agricultural business, accounting or finance.
To pursue a career as a financial analyst:
The following high school courses are recommended: agricultural education, mathematics, English, business courses and statistics.
Where can I work?
Financial analysts can work in all aspects of agricultural companies to help them understand their finances and make decisions regarding those finances.
Future Job Market / Outlook
The job outlook for a financial analyst will be good over the next five years.
Suggested Professional Organizations and Associations
Associations of Financial Analysts
Association for Financial Professionals
The American Accounting Association