Benefits Manager
Overview
Benefits managers are in charge of the corporation's benefit programs which would include retirement plans and health insurance. It is also the responsibility of the benefits manager to choose the benefits supplier for the company.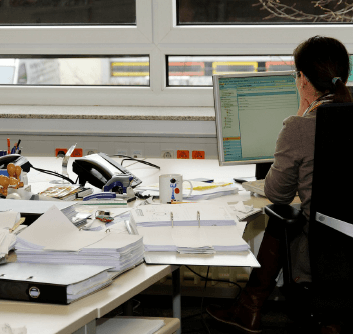 What type of responsibilities will I have?
Determine the company's pay system and benefit allowances
Advise which benefits programs the company should use
Responsible for the functional support related to third party benefits administration systems and feeds including documentation and testing.
Research benefits program options and anticipates price changes
Communicate benefits rules and regulations to employees
Manage records for benefits
Ensure the integrity of the data required for successful administration by the third party administrators including system audits and system testing including: new hires, terminations, status changes, annual enrollment, etc.
Responsible for hiring and training benefits staff
Prepare benefits budgets
Attend benefits workshops to learn about new services being offered in the marketplace
Create benefit reports
Responsible for the functional support related to compensation reporting and testing
Responsible for routine and ad hoc reporting and analysis as required: including quarterly experience, claims analysis, financial reporting and annual enrollment reporting
Responsible for ensuring all benefit plans are operated in compliance with applicable government regulations and required reporting and disclosure are completed in
accordance with regulations.
What education and training is required?
A bachelor's degree in human resources, finance, or business administration is required to be a benefits manager.
To pursue a career as a benefits manager:
The following high school courses are recommended: agricultural education, mathematics, personal finance, business courses and statistics.
Where can I work?
Medium to larger sized companies will employee benefits managers, smaller companies may have a person who is responsible for benefit management along with other duties of their role.
Future Job Market / Outlook
The future outlook for a benefits manager will be good over the next five years.
Suggested Professional Organizations and Associations
National Human Resources Association
Society for Human Resources Management
The Association of Benefits Administrators