Real Estate Manager
Overview
Real estate managers in the agricultural industry are responsible for overseeing and supporting a company or business's real estate strategies by managing all aspects of real estate transactions.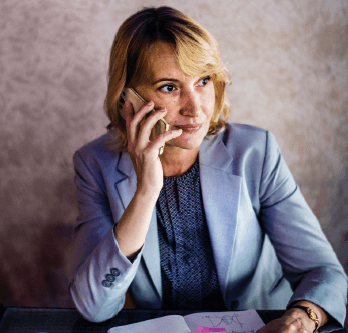 What responsibilities will I have?
Organize and manage the company's real estate portfolio through developing and following standardized processes, providing guidance on evaluating real estate strategies and negotiating the business term
Assist with mergers, acquisitions, divestitures and leasing
Provide real estate related consultation and coordinate the processes for acquiring and developing land
Responsible for lease administration and real estate database management
Develop and manage relationships with third party real estate providers
Collaborate with other corporate functions ensuring real estate processes are aligned and followed
Facilitate the negotiation of real estate incentives and tax appeals
Consult on construction projects pertaining to property acquisition and expansion
Assist business in preparing and presenting operational and capital budgets for real estate related activities
What education and training is required?
A bachelor's degree in agricultural business, economics or a related field is required to become a real estate manager.
To pursue a career as a Real Estate Manager:
The following high school courses are recommended: agricultural education, advanced mathematics, personal finance, and computer and business courses.
Where can I work?
Real estate managers are most often employed by medium to large-scale agricultural businesses, agricultural lending organizations.
Future Job Market / Outlook
The future outlook for a real estate manager will be great over the next five years.
Suggested Professional Organizations and Associations
National Association of Farm Managers and Rural Appraisers
National Association of Realtors
Realtors Land Institute
State Farm Business Associations