Formulation Chemist
Overview
Formulation chemist design and develop new crop protection products, and supporting existing products that meet the needs of farmers.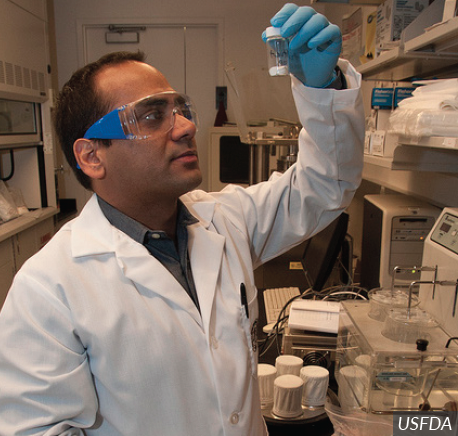 What responsibilities will I have?
Plan, organize and conduct experiments to optimize the biological, marketing, regulatory, and production performance of products
Plan and control / carry out laboratory work to develop, understand and test new and improved manufacturing processes in order to meet agreed targets
Deliver critical information to leadership and fellow researchers
Plan and conduct laboratory support work to assist in the solution of manufacturing process problems and opportunities so that results can be implemented
Take an active part in scale-up and plant introduction of newly developed products
Develop and design new testing methods to ensure customer satisfaction with products under all kinds of conditions in the marketplace
Oversee product stewardship responsibilities for selected existing products
Benchmark competitors as a motivator to strive for innovative solutions for competitive advantage
Submit patents if needed for developed formulations
Organize, schedule and execute projects in accordance with company priorities
Help newly developed products move through the regulatory process
What education and training is required?
A master's degree at minimum or preferably a PhD in chemistry is required to be a formulation chemist.
To pursue a career as a formulation chemist:
The following high school courses are recommended: agricultural education, a focus on higher level mathematics and science: statistics, algebra, genetics, biology, chemistry, and physics.
Where can I work?
Formulation scientists mainly work in academia, in the animal pharmaceutical industry, biotechnology firms, alternative energy and for crop protection companies.
Future Job Market / Outlook
The job outlook for a formulation chemist will be good over the next five years.
Suggested Professional Organizations and Associations
American Chemical Society
Association of Formulation Chemists