Export Documentation Specialist
Overview
An export documentation specialist is responsible for supporting export activities, oversees preparation of commercial documents in accordance with export, and handles recordkeeping requirements to support timely payment of product.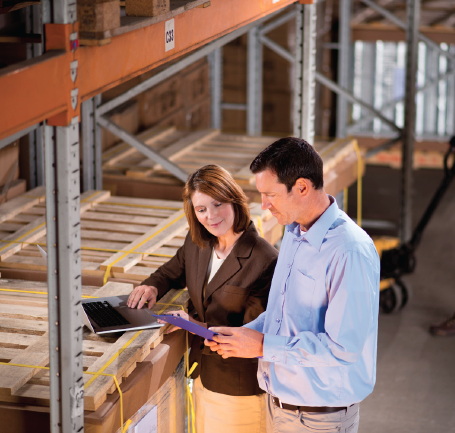 What responsibilities will I have?
Prepare and audit export documentation for vessel shipments and settlements
Process commercial invoice documents by validating data integrity and accuracy
Communicate with appropriate internal/external customers, including trading desks, loading facilities, freight forwarders, brokers, vendors, USDA and customers
Ensure timely processing of export shipments
Monitor accounts payable and accounts receivable to ensure vessel transaction payments are made and collected timely
Create, assemble and present applicable export documentation required per country specific destination in accordance with export laws and regulations
Submit timely document instructions to freight forwarders, independent surveyors and other third party industry providers
Verify sanctioned party screenings prior to release of export documents
Maintain export files in an organized and catalogued system
Support cross-functional departments involved in international business transactions
Ensure compliance with export laws and regulations
Continue education and ongoing review of industry requirements
Apply and settle contract applications
Create loading instructions for loading elevators
What education and training is required?
A bachelor's degree in logistics, international studies or business, or a related field is required.
To pursue a career as an Export Documentation Specialist:
The following high school courses are recommended: agricultural education, business and computer courses, personal finance, foreign language and mathematics.
Where can I work?
Export documentation specialists work for agricultural companies that export products to other countries as well as banks, freight forwarders, or government agencies.
Future Job Market / Outlook
The future outlook for an export documentation specialist will be great over the next five years.
Suggested Professional Organizations and Associations
National Customs Brokers & Forwarders Association of America
International Air Transport Association
International Association of Agricultural Economists
Mid-America International Agri-Trade Council