Compensation Specialist
Overview
A compensation specialist supports all aspects of a company's compensation programs, processes and initiatives.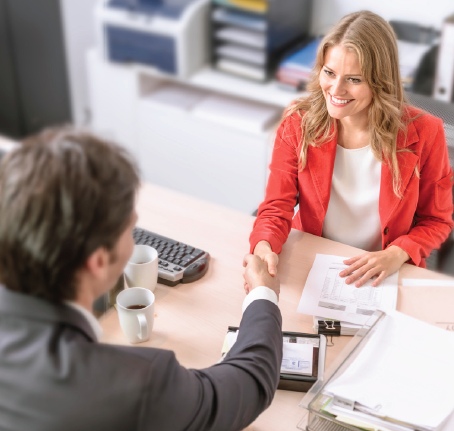 What responsibilities will I have?
Assist in the implementation and administration of base pay and incentive programs
Participate in salary surveys
Write and update job family descriptions
Help with position reviews, market pricing and pay analysis
Develop summaries, reports and routine queries
Remain abreast of market trends and regulatory requirements
Work with managers, employees and human resources team members to resolve issues and respond to inquiries
Prepare and process annual variable pay and annual pay increases
Troubleshoot basic technical issues in compensation administration systems
What education and training is required?
An associate's or bachelor's degree in human resources, finance or a related field is required. You may also consider acquiring a Certified Compensation Professional (CCP) certification.
To pursue a career as a Compensation Specialist:
The following high school courses are recommended: agricultural education, computer and business courses, personal finance, and mathematics.
Where can I work?
Compensation specialists work for medium to large-scale agricultural companies and organizations as well as government agencies and universities.
Future Job Market/Outlook
The future outlook for a compensation specialist will be good over the next five years.
Suggested Professional Organizations and Associations
International Society of Workers' Compensation Specialists
Society of Certified Compensation Professionals