Brand Manager
Overview
Agricultural brand managers utilize market and research analysis of specific products for promotion to ensure sales targets.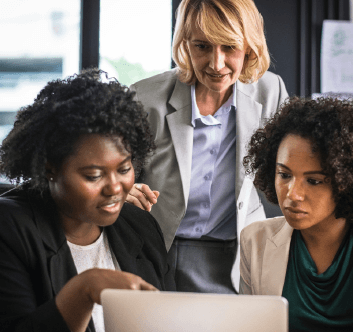 What responsibilities will I have?
Manage brand from idea to execution
Liaise with internal and external sales, operations, finance and communications teams
Drive new product innovation and line extensions for the brand
Oversee packaging design
Develop sustainable points of difference versus the competition
Create micro-marketing and themed programs tailored to regional/key accounts
Deliver volume and gross margin as per product budget
Prepare performance data as per sales plan, including estimated sales volume and related expenses
Prepare advertising and promotion of products
Contribute to a broader digital strategy
Develop and refresh sales templates, presentations, and sell sheets
Develop key relationships with suppliers and end users
Monitor key performance metrics to track brand performance and make adjustments to plan as needed
Coordinate appropriate tradeshow events
Review complaints and suggestions relative to the assigned products
Manage inventories of products to region targets
Maintain contact with distribution centers and important customers to enhance promotion efforts
Remain abreast of industry trends and changes and apply appropriate knowledge to modification of product(s)
What education and training is required?
A bachelor's degree in business administration, marketing or a field relevant to your choice of agricultural industry is required to become a brand manager.
To pursue a career as a Brand Manager:
The following high school courses are recommended: agricultural education, computer and business courses, and mathematics.
Where can I work?
Brand managers work for medium to large-scale agricultural companies as well as advertising or marketing agencies to develop and promote products.
Future Job Market / Outlook
The future outlook for a brand manager will be great over the next five years.
Suggested Professional Organizations and Associations
National Agri-Marketing Association
Public Relations Society of America
Association of Product Management and Product Marketing