Ag Financial Service Representative
Overview:
Ag Financial Service Representatives are in charge of creating and increasing a unique loan/insurance portfolio, which includes term, mortgage, and operating loans. Their main customers are usually closely tied with part-time farms, hobby farms, niche agricultural farms, recreational properties, and traditional farms.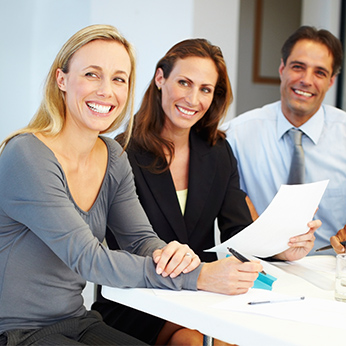 What responsibilities will I have?
Market credit and financial services and establishing new market relationships in the consumer, farm, ranch and residential markets
Provide documentation support for all monitoring/compliance functions with regard to existing credits within portfolios
Ensure the certification of completions, conditions and draw-down paperwork is met
Generate reports that monitor credit and administrative documentation
Generate reports for debt management, annual reviews and valuations
Prepare documentation for lending submissions
Ensure compliance within lending policies
May assist in other administration tasks as required such as accounting functions
Assist in the development of lending structures
Perform sales of insurance products to customers and non-customer prospects
Develop proposals for one-on-one sales calls with customers or prospects, and provide assistance with insurance sales proposals for financial officers in preparation of prospect sales calls
Coordinate insurance programs within assigned marketing areas
Gather acreage reports and production histories for servicing of crop insurance policies
What education and training is required?
A bachelor's degree in agricultural business, finance or business administration.
To pursue a career as an Ag Financial Service Representative:
The following high school courses are recommended: agricultural education, mathematics/economics/accounting.
Typical Employers:
Agricultural lending banks and agricultural insurance companies.
Future Job Market/Outlook:
The future outlook for Ag Financial Service Representatives is projected to be good.
Suggested Professional Organizations and Associations:
State Agribusiness Associations
American Society of Farm Managers and Rural Appraisers
American Society of Agricultural Appraisers