Accounting Manager
Overview
Accounting managers are responsible for the administration of management accounts, organizational budgeting and administration of accounting.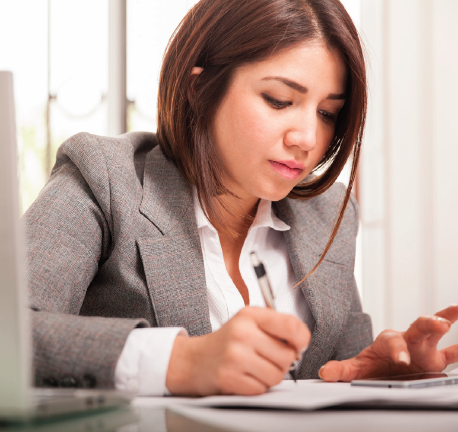 What responsibilities will I have?
Manage information reports on specific topics at specified intervals
Handle budget compilation and control, with analysis of monthly reports against budgets
Interpret the statistical and accounting information to appraise operating results in terms of cost, budgets, and policies of operation, trends and increased profit possibilities
Maintain general ledger
Manage the closing and balance sheet reconciliation processes
Oversee accounting processes including financial statements reporting, foreign currency accounting, fixed assets, governmental reporting and other accounting activities
Oversee financial risk management processes
Coordinate the preparation of yearly budgets
Analyze and interpret monthly operating or project performance against budget
Develop accounting and financial management systems and reports
Train accountants under your leadership
Establish and monitor internal controls and processes
Work with internal and external audit agencies on quarterly and annual income statements
Prepare monthly management reports
Responsible for inventory controls and accuracy
What education and training is required?
A bachelor's degree in accounting is required to become an accounting manager. Certification as a Certified Public Accountant (CPA) is highly desired as is a master's degree in business administration or accounting.
To pursue a career as an Accounting Manager:
The following high school courses are recommended: agricultural education, accounting, business courses, economics, government, and computer courses and mathematics.
Where can I work?
Accounting managers are employed by nearly all companies in agricultural as well as accounting firms and government entities.
Future Job Market / Outlook
The future outlook for an accounting manager will be good over the next five years.
Suggested Professional Organizations and Associations
CPA Connect
American Institute of CPA's
National Society of Accountants
The American Accounting Association
American Agricultural Economics Association