Accountant
Overview
Accountants help in the preparation and examination of financial records. They also play a major role in ensuring taxes are paid and accurate financial records are kept.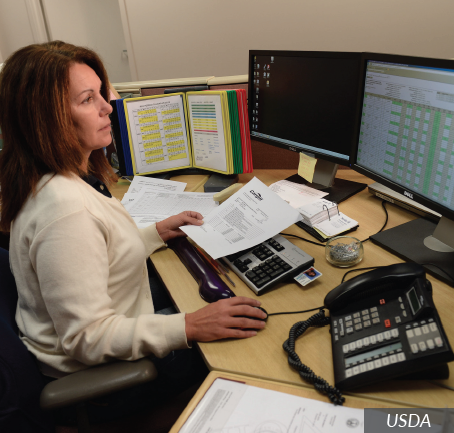 What responsibilities will I have?
Examine financial records and statements to ensure accounts are correct and in balance
Keep records to ensure that laws and regulations are met
Prepare tax returns and recompense taxes for clients
Look for ways to improve efficiency in spending
Make recommendations to leadership or clients on spending and saving
Provide auditing services
Organize financial records and input information into database systems
Prepare budgets and keep track of spending throughout the year
Create processes to make financial tracking easier for the organization
Analyze profits and losses in order to determine greater profitability
Compile cash and receipts from the business day (in retail setting)
Maintain and process payroll
What education and training is required?
Any degree level can help you land a job in accounting, but a more advanced degree offers more opportunities and better compensation. An MBA (Master of Business Administration) would be most beneficial. Most employers also request that their hires hold the title of Certified Public Accountant (CPA), which is licensed by each state. An understanding of commodity markets and trading would also be valuable in an agricultural setting.
To pursue a career as an accountant:
The following high school courses are recommended: agricultural education, accounting, business courses, economics, government, and computer courses.
Where can I work?
Accountants can be self-employed, or they may work for a company or an accounting firm. Government agencies would also hire accountants to examine their records and to audit businesses and individuals.
Future Job Market / Outlook
The future outlook for an accountant will be good over the next five years.
Suggested Professional Organizations and Associations
CPA Connect
American Institute of CPA's
National Society of Accountants
The American Accounting Association
American Agricultural Economics Association