Wind Substation Technician
Overview
A Wind Substation Technician preforms installation, maintenance and testing of wind-energy collection sites where the power from the turbines is gathered.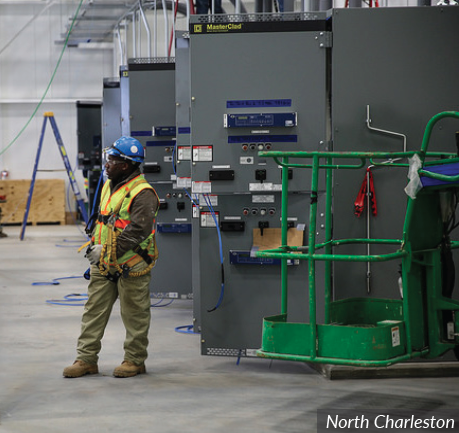 What responsibilities will I have?
Preform inspections of wind turbines and equipment associated with wind energy
Document work preformed in ether a written or computer logging system
Conduct all work in a safe matter
Interpret schematics to repair mechanical, electrical and/or hydraulic problems
Conduct voltage testing of electrical power equipment
Monitor project schedule as far as construction of new turbines and maintenance
Ensure compliance with corporate policies and programs
Responsible for substation maintenance and upkeep
Understanding of medium and high voltage electrical systems
Be familiar with the control and metering systems
Understand fire protection systems and provide or schedule service as needed
Understand and utilize detailed technical information to solve complex problems
Act promptly in reporting to the Site Manager any facility/equipment deficiencies in case of damages and/or emergency situations
What education and training is required?
A Technical, Associates or Bachelors degree in wind or electrical technology is preferred. As well as experience in voltage testing of electrical power equipment.
To pursue a career as a wind substation technician:
The following high school courses are recommended: agricultural education, agriculture mechanics, English, computer courses, a focus on higher level mathematics: statistics and algebra.
Where can I work?
Wind Substation Technicians are employed by electrical companies and cooperatives as well as some private energy firms.
Future Job Market / Outlook
Wind continues to become a more popular source of energy. The job outlook for wind turbine technicians in the next five years is great.
Suggested Professional Organizations and Associations
American Wind Energy Association
Utility Wind Integration Group
Windustry