Retail Branch Manager
Overview
A retail branch manager oversees the daily operations of a retail store including inventory, personnel, sales, and finances.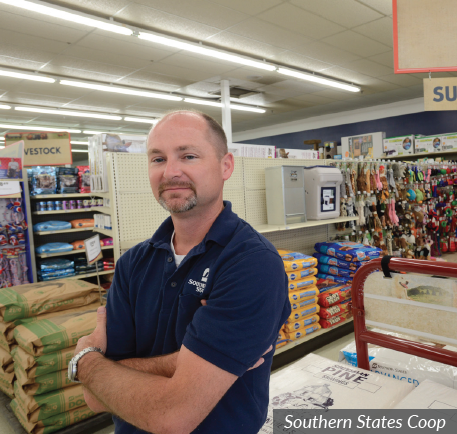 What responsibilities will I have?
Handle merchandising, budgeting, credit control, accounting, inventory and expense control
Employ, train, develop, supervise and terminate personnel in a retail location
Provide quality service within acceptable productivity ratios
Direct and perform fieldwork, including selling, and building good will
Comply with all government regulations to maintain a minimal level of liability for the retail location. Examples: OSHA Wage and Hour Law, EEO, Sales Tax, etc.
Operate the business for adequate return on investment to keep it financially sound
Responsible and accountable for all environmental and safety compliance at retail locations
Maintain good relations with local civic leaders, patrons and board, keep the company image at a very high level in the community
Supervise truck and equipment maintenance, routes, degree-day systems, use of loaned equipment, which requires climbing, crawling on and around equipment being inspected
Handle all complaints promptly and thoroughly
Responsible for budget compliance
Responsible for management of branch merchandise
Build relationships with suppliers and customers
What education and training is required?
A bachelor's degree in agriculture business, or marketing is preferred. Depending on the nature of the retail store, animal, horticulture, crop science or soil science could also be sufficient.
To pursue a career as a retail branch manager:
The following high school courses are recommended: agricultural education, mathematics, business courses and computer courses.
Where can I work?
Agriculture retail stores can be independently owned and operated or they can be company stores allowing a retail branch manager to be employed by chain for retail stores or within a privately held company or self-employed.
Future Job Market / Outlook
The job outlook for a branch retail manager will be good over the next five years.
Suggested Professional Organizations and Associations
Agriculture Retailer's Association
National Agri-Marketing Association