Patent Scientist / Patent Attorney
Overview
Patent scientists (or patent attorneys) serve a unique role in large agricultural organizations that produce new products. Their responsibility is to evaluate patent validity on new products or services from both a legal and scientific perspective.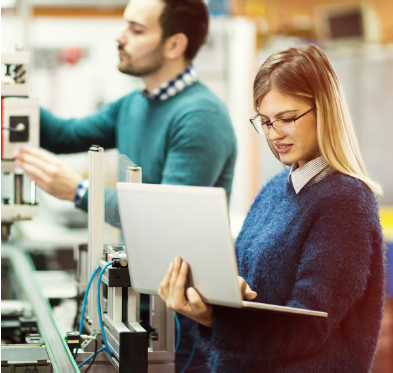 What responsibilities will I have?
Manage intellectual property matters relating to a company's products or creations
Perform patent assessments and the drafting of patent applications
Provide infringement opinions and help to develop patent strategies
Prosecute patent applications and conduct opposition proceedings
Evaluation and due diligence of patent licensing and acquisition opportunities
Control and manage the allocated budget for patent portfolios
Perform presentations and become involved in intellectual property review meetings
Support business objectives and counseling inventors in line with areas of commercial focus
Work closely with and advise scientific researchers, project managers, and heads of business units within the company
Remain closely involved in negotiation agreements with third parties
What education and training is required?
A master's or doctorate degree in your preferred field of work (biology, genetics, etc.) is required to become a patent scientist or attorney. You will also need to possess experience in the patent profession or have some level of legal training; a Juris Doctorate (J.D.) is recommended.
To pursue a career as a Patent Scientist:
The following high school courses are recommended: agricultural education, business courses, a focus on the sciences, computer courses, and mathematics.
Typical Employers:
Patent scientists work for large agricultural companies and organizations that are continually achieving discoveries and creating new products.
Future Job Market/Outlook
The future outlook for a patent scientist will be good over the next five years.
Suggested Professional Organizations and Associations
National Association of Patent Practitioners
American Intellectual Property Law Association
Other organizations pertaining to field of expertise