Intern
Overview
An intern role is professional position where appropriate on the job training in a specialized area will enable career growth. Internships are typically 12 weeks long, project based and will involve an assigned mentor/manager to oversee the student intern.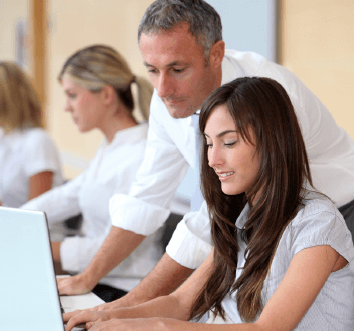 What responsibilities will I have?
Assist professional role in defined profession while observing day-to-day duties.
Assist with reporting, analysis, as they relate to assigned intern project.
May be required to undertake special projects such as policy and procedure updates, documentation of existing systems and processes, development of specifications and business case documentation.
May be asked to perform some administration and clerical duties.
Attend any professional development trainings to gain industry certification.
Comply with occupational health and safety standards.
Take on other duties as required to enhance the performance of the business unit and its goals.
Present key findings to manager and upper management
Take part in group project or activities as they relate to the assigned job
What education and training is required?
Interns are typically enrolled in an associates or bachelor degree program at the time of completing an internship. Some may choose to intern immediately following the completion of their degree.
To pursue a career as an Intern:
The following high school courses are recommended: agricultural education, English, accounting, and computer courses.
Where can I work?
A wide variety of agricultural companies offer internship positions.
Future Job Market / Outlook
The future outlook for an intern will be excellent over the next five years.
Suggested Professional Organizations and Associations
National Agri-Marketing Association
National FFA Alumni Association
Young Farmers and Ranchers Organization