Information Technology Configurator
Overview
A role as an IT configurator is functional consulting role usually specializing in the configuration of large software products.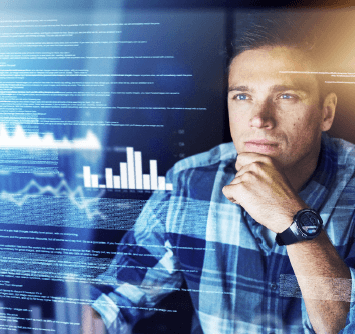 What responsibilities will I have?
Prepare gap analysis on one program version to the highest program version
Configure various modules to meet specific business requirements
Design and develop interfaces, reports and forms
Test software
Provide post implementation support
Plan and lead software upgrades
Utilize conceptual understanding of other functional areas
Establish time schedules with the programming and business sections for computer programming and configuration scheduling
Ensure that adequate documentation and internal communication is provided so that users are aware of impacts of change
Facilitate process improvement and develop new functionality of software used within the business

What education and training is required?
A master's degree in computer science or computer engineering is required.
To pursue a career as an IT configurator:
The following high school courses are recommended: agricultural education, computer courses, mathematics and coding.
Where can I work?
IT configurators can work can a variety of companies that require advanced IT assistance in managing their operating systems.
Future Job Market / Outlook
The future outlook for an IT configurator will be good over the next five years.
Suggested Professional Organizations and Associations
Association of Information Technology Professionals
Network Professionals Association
Software Development Forum