Flavor Technologist
Overview
Flavor technologists develop and manufacture flavoring used in food and drink products.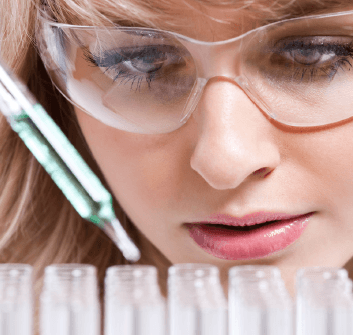 What responsibilities will I have?
Conduct experiments and produce sample products, as well as designs the processes for making products with a consistent flavor, color and texture in large quantities
Modify the flavor concentrates of existing products to achieve consistent flavor profile of the finished product
Conduct internal sensory evaluations to determine quality of flavors, both new and existing
Quickly select flavors and pull from stock for standard sample requests
Apply flavors to basic applications and collect flavor performance results for flavors that don't have data
Build a library of flavors with knowledge of many different applications
Ensure that the portfolio flavors have application data
Select the best flavor for the application
Provide quick service to applications and our customers
Coordinate with multiple departments to ensure flavor data integrity
Work directly with the sample department on resamples and standard samples for quick turnaround time
Provide basic application on flavors without data across many different applications
Communicate with the regulatory department to make certain documentation needs are met
What education and training is required?
A bachelor's degree in food science, nutrition, chemistry or related field.
To pursue a career as a flavor technician:
The following high school courses are recommended: agriculture education, mathematics, biology, chemistry and computer courses.
Where can I work?
Flavor technologists work for food companies who are developing new food products.
Future Job Market / Outlook
The job outlook for a flavor technologist will be good over the next five years.
Suggested Professional Organizations and Associations
Institute of Food Technologists
Flavor and Extract Manufacturers Association