Fermentation Scientist
Overview
Fermentation scientists are food scientists who study microorganisms in the fermentation process and how they relate to food and medicines. They research, analyze and develop new uses for fermentation.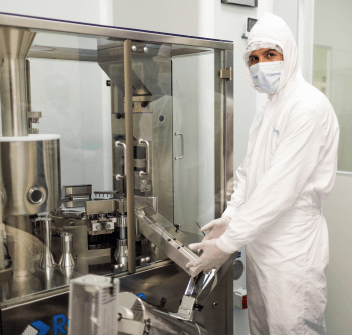 What responsibilities will I have?
Oversee fermentation pilot plant and recovery, shake flask development, mutation screening programs, and strain development programs
Conduct microbiology research to improve present strains that are utilized in production
Develop programs for contamination reduction and increasing fermenter up time
Conceive, plan, develop, and evaluate technical and business projects in the areas of fermentation and microbiology
Empower the fermentation technology team to improve the overall reliability and productivity of the fermentation process
Partner with production (and other support functions) to troubleshoot, identify and implement productivity improvements for the production process
Effectively organize, interpret, and present data to peers, cross functional teams, senior leadership, and colleagues
Provide leadership and oversee the activities of the fermentation technology staff (microbiologists, research associates, support staff) and other areas as assigned
Prepare, review, and provide guidance for the preparation of documents to meet all quality, regulatory and compliance requirements
Interface with the appropriate regulatory and compliance agencies (i.e. FDA), as needed
Manage department budget and control expenses. Identify, implement and monitor cost reduction programs
Ensure compliance with all safety, environmental and corporate quality
Conduct review of literature, making recommendations for application to current process issues
What education and training is required?
A master's degree in microbiology, biochemistry or related field.
To pursue a career as a fermentation scientist:
The following high school courses are recommended: agricultural education, biology, mathematics, business courses and computer courses.
Where can I work?
In agriculture, fermentation scientists work for animal pharmaceutical companies and food production companies.
Future Job Market / Outlook
The job outlook for a fermentation scientist will be great over the next five years.
Suggested Professional Organizations and Associations
Institute for Food Technologists
Institute of Food Science and Technology