Energy Sales Specialist
Overview
Energy sales specialists are responsible for generating sales of fuel in the assigned territory through a variety of methods including target marketing, competitive analysis, and providing value-added energy products, services, and recommendations.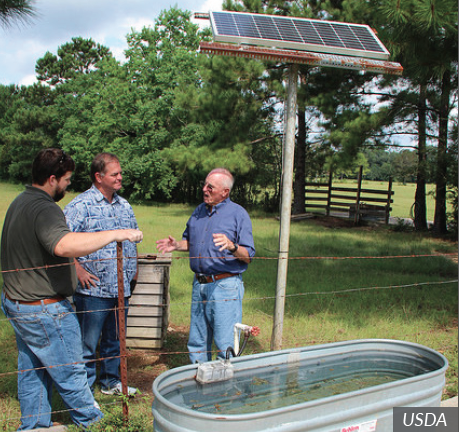 What responsibilities will I have?
Maintain a prospect list and conduct sales calls on existing and potential fuel prospects
Organize training for sales staff
Record sales or delivery information
Aid in developing price lists, innovative sales programs, sales prospects and customer incentives
Disseminate sales programs, inventory, and product information to the professional sales force and customers
Monitor, coordinate and lead sales activities, product needs, and service requirements
Ensure the credit worthiness of customers, promoting the use of credit programs as a sales tool and helping provide the required information to establish credit
Be knowledgeable of company programs, billing procedures, and monthly statement process
Provide customer service by using all resources available including contracting, fuel and oil testing, specific recommendations and other programs needed
Develop territory and competitive analysis to maintain current knowledge of the market place and the competition
Establish a route system in delivery territory, deliver petroleum products according to customer requirements
Communicate marketing programs and distribute sales promotion materials to customers and prospects
Collect accounts as needed according to credit policy
Follow up on customer complaints and seeks solutions in a timely manner
What education and training is required?
An associates or bachelor's degree in agriculture business, marketing, accounting, or other business related field.
To pursue a career as an energy sales specialist
The following high school courses are recommended: agricultural education, a focus on sciences such as earth science and biology, chemistry, and mathematics.

Where can I work?
Energy Sales Specialist may be employed by cooperatives as well as wind and solar energy construction and equipment companies.

Future Job Market / Outlook
The job outlook for energy sales specialists over the next five years is good.
Suggested Professional Organizations and Associations
American Farm Bureau
American Trucking Association
State Agribusiness Association
Retail Energy Supply Association
North American Board of Certified Energy Practitioners