Analytical Chemist
Overview
Analytical chemists study chemical compounds to determine what they are composed of and how they interact with other substances. For this reason, analytical chemists play an important role in looking at chemistry and how it might affect the environment, food, or how medicines may interact with other medicines or the body of an organism.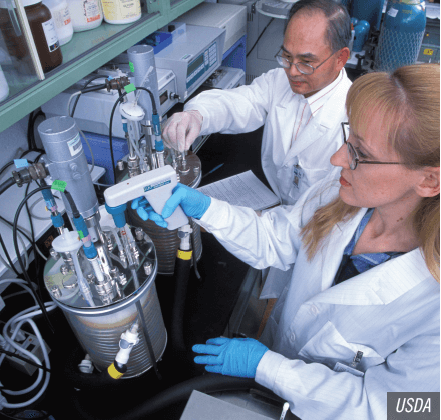 What responsibilities will I have?
Provide solutions to support formulation, active ingredient and packaging development
Conduct product chemistry studies that meet worldwide regulatory requirements which helps bring new products to market
Provide analytical support to the supply chain through reliable data, efficient analytical methods and effective problem solving
Support product registrations by providing priority analysis, methodology and expertise to regulatory authorities around the world in order to gain approval for products
Represent analytical sciences at team meetings and provide analytical support
Design and conduct laboratory experiments including analytical method development, validation and transfer
Perform analytical methods necessary for the characterization of products
Design, set up, and conduct stability studies
Properly document and report lab results
Troubleshoot and refine analytical processes
Identify new analytical techniques to improve efficiency in testing
Communication of results of studies and trials to leadership and to outside audiences as needed
Work with other scientists across disciplines including synthetic chemistry, formulation development, quality assurance, discovery, and manufacturing
Assist in the preparation and writing of regulatory filings
Provide testimony to government agencies as needed
What education and training is required?
A bachelor's or master's degree in chemistry, laboratory science or a related field is required to become an analytical chemist.
To pursue a career as an analytical chemist:
The following high school courses are recommended: agricultural education, biology, chemistry, writing and computer courses.
Where can I work?
Agriculture companies that develop chemical and pharmaceutical solutions for farmers often hire analytical chemists. You may work in a variety of functions like formulating new herbicides or developing new medicines to treat animals.
Future Job Market / Outlook
The future outlook for an analytical chemist will be great over the next five years.
Suggested Professional Organizations and Associations
American Chemical Society
Association of Analytical Chemists
Weed Science Society of America