AgCareers.com is Pleased to Sponsor the NCBA's Career Fair
January 03, 2008
AgCareers.com is pleased to annouce a partnership with the NCBA to sponsor their upcoming career fair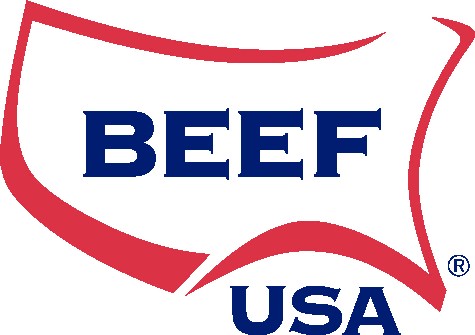 Are you....
- Looking for solid employees to fill open positions in your organization, association or company?
- Having trouble locating the right people?
- Interested in folks who love the cattle industry and care about its future?
Let us help!
The National Cattlemen's Beef Association's Human Resources Department and AgCareers.com will host a Career Fair Thursday, February 7th at the 2008 Annual Convention and Tradeshow in Reno, NV. We are seeking employers of all types with open positions to participate. The Tradeshow Lounge will be converted into a Career Fair from 11:00am - 2:00pm and all you have to do is send a representative to man a FREE table. That's right; the cost of your participation is $0.00!
The Annual Convention brings together more than 250 employers and only those that contact us soon, will have the opportunity to gain the advantage of a career booth. If you are interested in being a part of this unique opportunity, please contact Erica Miller at 202-347-0228 or emiller@beef.org for more details. If you are interested in posting your positions on AgCareers.com to get more exposure at the Annual Convention, please contact your AgCareers.com Account Manager or e-mail
agcareers@agcareers.com
.
For more information about the NCBA Tradeshow visit:
http://www.beefusa.org/convcattleindustryannualconventionandncbatradeshow.aspx

Career Fair at a Glance
Date: Thursday, February 7th
Where: NCBA Annual Convention – Reno, NV
Time: 11:00am – 2:00pm
Cost: FREE
Contact: Erica Miller – 202.347.0228; emiller@beef.org