Helping you fit education and training into your life
Many people simply don't have the time or ability to continue their education on a campus. They have jobs, families, and many other obligations.

Colorado State University provides regionally accredited degrees, certificates, and professional development training online so you can learn on your schedule, progress in your career, and achieve your goals.
The most successful agriculturists never stop learning
There is only one constant in agriculture: change.

Annual weather conditions shift. New equipment and technologies emerge. Laws, regulations, and economics all have an ongoing impact on the industry.

Today, faculty and researchers at CSU are working hard to push the boundaries of innovation and move the field of agricultural science toward a more productive and sustainable future.

If you seek knowledge that will help you tackle both modern-day and future agricultural challenges, CSU offers a range of online programs worth exploring.
Online Degree Programs
Master of Agriculture in Agricultural Sciences



The Master of Agriculture in Agricultural Sciences with a specialization in integrated resource management gives you the knowledge to operate an agricultural business efficiently and sustainably without sacrificing profits. As a student in this online program, you'll receive the same rigorous training as on-campus students, including high levels of interaction with faculty. You will also participate in directed, hands-on, problem-solving experiences that apply to real-life land management scenarios.
Extension Education Master's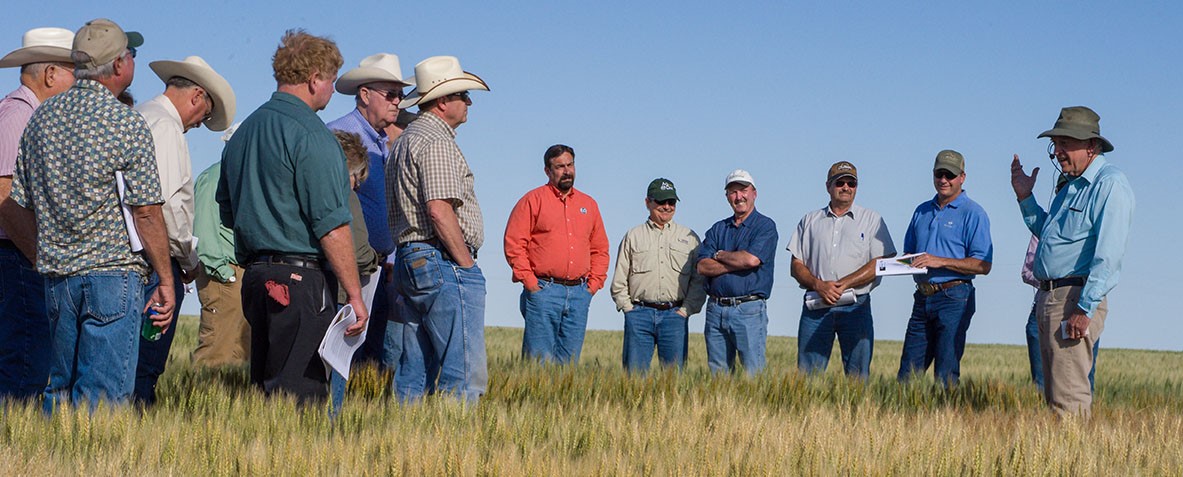 The field of extension education focuses on "extending" university resources to local communities, including providing information and resources related to agriculture. With interdisciplinary courses combining theory and practice, the curriculum can be tailored to suit your specific professional goals and interests. In this online master's program, students interact and network with others across the country who are in Extension or similar agencies. Advisors help students design plans of study that emphasize immediate career applicability, and online courses allow working professionals to obtain a degree without putting their careers on hold.
Agricultural Business Bachelor's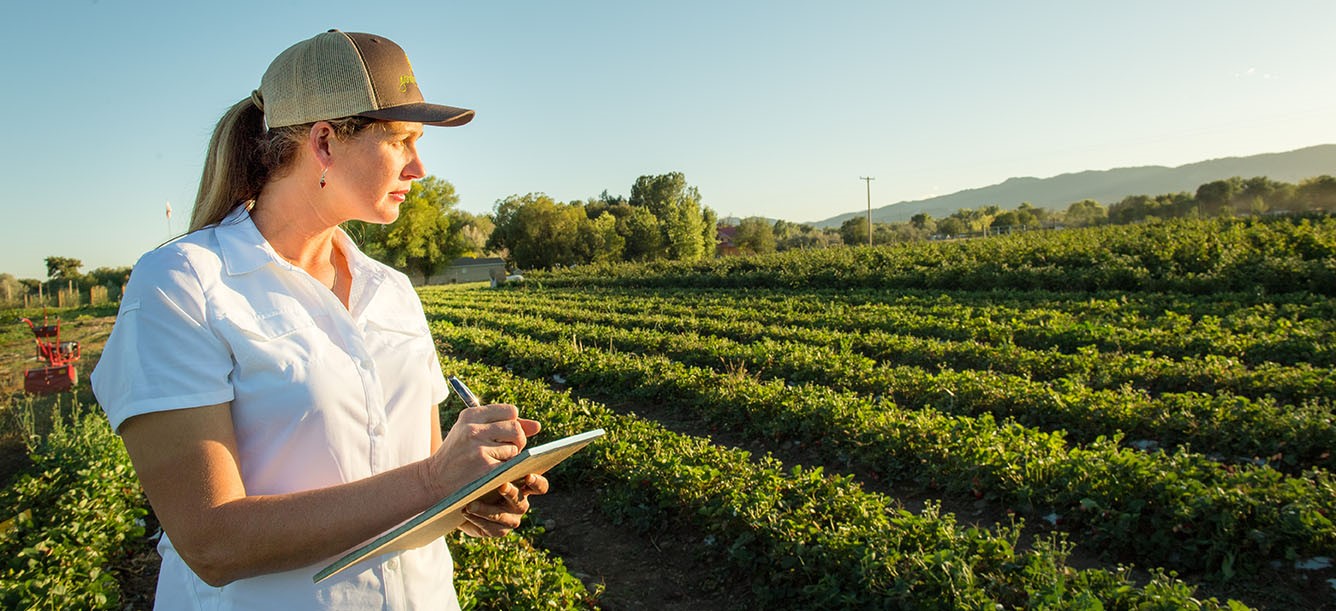 This online bachelor's program focuses on applying economic theory to address the issues that agricultural businesses face daily. Discover how to manage operations effectively and strategically enhance the viability of small- to medium-sized agricultural businesses. Learn to forecast the likely outcomes of market and government interactions in our uncertain world.
Horticulture Bachelor's



Start developing a deeper understanding of both the science and business of plant cultivation in this online bachelor's program. Learn the entire system of horticulture, from seed to product, as you gain a comprehensive background in topics like: plant identification and physiology, crop production and management, greenhouse management, pest mitigation, and agricultural finance. Although this program is entirely online, students have many opportunities to engage in hands-on learning projects.
Online Graduate Certificates
In addition to degrees, CSU also offers graduate certificate programs online, giving you even more opportunities to gain the knowledge you need to move ahead in your field. Explore graduate certificates in:
• Agritourism Management
• Business Management
• Applied Global Stability: Agriculture
• and more
Online Professional Development and Training
CSU also offers training programs in agriculture-related topics, including:
• Seed Technology Training
• Professional Landscape Technician Training
• Certified Gardener Program
Take the Next Step
To learn more about how you can advance your education and your career, call (970) 492-4898 to talk with a student success coach or visit our website for more information.