Social Media Strategist
Overview
Social media strategists develop manage and track internet content on their employer's social media pages. Because of the popularity of social media, social media strategists play a crucial role in defining agriculture's brand to the masses.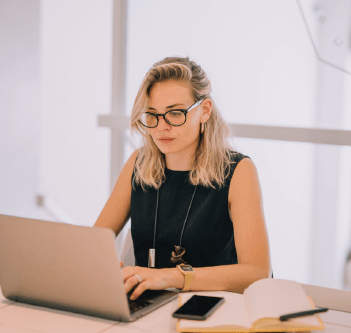 What responsibilities will I have?
Familiarity with existing social media outlets and commitment to knowledge of new outlets
Write effective content for the web
Support digital campaigns that have social media components and provide thought leadership and tactics to drive optimum consumer and commercial engagement
Manage day-to-day social editorial calendar for social media channels and drive participation
Protect the organization and its brands by responding to issues that arise in social media
Familiarity with social media analytics metrics and resources
Record social media analytics and performs forecasting for marketing to achieve sales objectives
Draw conclusions and makes recommendations based on campaign analysis
Manage external vendor relationships
Lead and manage marketing projects, including planning, budget and status reporting
Monitor and analyze metrics and outcomes of marketing programs.
Track and report on budget for assigned programs.
Suggest, develop, and implement tests and mail strategies for assigned programs
What education and training is required?
Social media strategist may have a bachelor's degree, or even a graduate level degree in communications. When working in the agriculture industry, an agriculture communications degree is more competitive for job seeking individuals.
To pursue a career as a social media strategist:
The following high school courses are recommended: agricultural education, English, communication, graphic design and computer courses.
Where can I work?
Social media strategist are employed by various size companies and organizations who have a desire to marketing their corporate brand via social media sites.
Future Job Market / Outlook
The future outlook for a social media strategist will be good over the next five years.
Suggested Professional Organizations and Associations
AgChat Foundation
Public Relations Society of America
National Agri-Marketing Association