Shipping Coordinator
Overview
A shipping coordinator is responsible for export logistics, the execution of shipping services and compliance documentation activities required for in/out-bound shipping activities.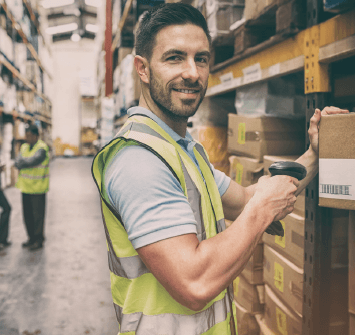 What responsibilities will I have?
Manage key relationships and negotiate freight rates with shipping merchants and traders
Execute stevedoring activities
Supervise loading and unloading of shipping vessels
Coordinate functional logistics staff internally to facilitate land based freight movements, both inbound and outbound from port; communicate shipping schedules, orders and meeting deadlines
Review orders and available inventory
Process order changes/cancellations
Determine the most efficient and economical method of shipping
Create shipping paperwork and schedule loads
Coordinate returns and reconcile inventory counts
Follow established policies, procedures and objectives
What education and training is required?
A high school diploma is required, but at least an associate's degree in logistics or a related field is preferred.
To pursue a career as a Shipping Coordinator:
The following high school courses are recommended: agricultural education, business and computer courses, personal finance, foreign language and mathematics.
Where can I work?
Shipping coordinators work for medium to large-scale agricultural companies that continually ship and receive goods and products.
Future Job Market / Outlook
The future outlook for a shipping coordinator will be very good over the next five years.
Suggested Professional Organizations and Associations
International Air & Shipping Association
Mid-America International Agri-Trade Council
Grower-Shipper Association
Midwest Shippers Association