Pricing Coordinator
Overview
A role that acts as a conduit between commodity traders, commodity marketers and company administration.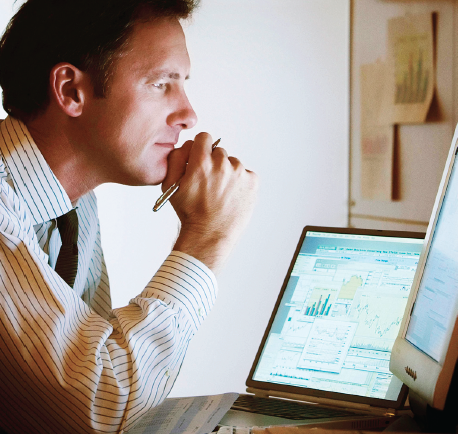 What responsibilities will I have?
Ensure that accurate pricing for goods and services is provided to purchasing and sales staff
Lead design and management of price tests as well as customer segmentation to tailor pricing actions based on expected behavior of pricing segments
Provide daily summaries of products purchased and sold
Manage third party vendor relationships for competitor monitoring and consumer research
Work with other teams (ex. Marketing, sales, sourcing etc.) to ensure that business needs for pricing and cost communication are met
Ensure that the systems required for data support are checked and confirmed daily
Provide feedback to merchants and sales managers regarding competitor activity
Continually review feedback for selling and purchasing opportunities
Review costs to lessen price discrepancies
What education and training is required?
An associate's or bachelor's degree in agricultural business finance or accounting is required to be a pricing coordinator.
To pursue a career as pricing coordinator:
The following high school courses are recommended: agricultural education, Spanish, mathematics, and personal finance.
Where can I work?
As a pricing coordinator you can work for any organization that sells a product or service to drive pricing decisions and monitor sales. Typically larger companies have someone in a dedicated role of pricing coordinator.
Future Job Market/Outlook
The future outlook for a pricing coordinator will be good over the next five years.
Suggested Professional Organizations and Associations
Professional Pricing Society
National FFA Alumni Association
North American Export Grain Association
American Farm Bureau Federation