Payroll Administrator
Overview
A payroll administrator works in a support role to for the payment of wages to personnel.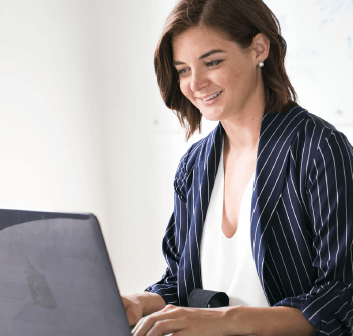 What responsibilities will I have?
Calculate time sheets/records
Assess deductions and additions to salary entitlements
Prepare banking requirements for the timely payment of wages and superannuation
Interpret and analyze industrial awards and salary information and remain aware of changes to benefit entitlements
Maintain internal wages and superannuation records
Prepare forecasts and budgets for salaries and wages for management reporting
Ensure all payroll transactions are processed timely
Review paperwork and import files received from Human Resources
Prepare submissions for 401K contributions
Reconcile medical, dependent care and transit reimbursement accounts with third party administrators monthly
Provide all information and materials requested for all payroll related audits
Oversee and prepare payroll records for tax purposes
What education and training is required?
Although it is not required, an associates or undergraduate degree in accounting or business/agricultural business would be beneficial to a payroll administrator.
To pursue a career as a payroll administrator:
The following high school courses are recommended: agricultural education, personal finance, business courses, computer courses and mathematics.
Where can I work?
All types of agricultural employer's employ payroll administrators. The role is more common in medium and larger companies.
Future Job Market / Outlook
The future outlook for a payroll administrator will be good over the next five years.
Suggested Professional Organizations and Associations
American Accounting Association
National Society of Accountants