Information Technology (IT) Specialist
Overview
Serves as support to branch offices and administrative office on all phases of technology use by employees.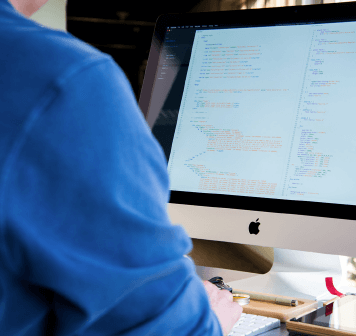 What responsibilities will I have?
Assist in Administering and maintaining technical infrastructure that includes, but not limited to: customer servers, switches routers, desktops, laptops and networks where applicable and as needed to support Technical Services Systems & IT structure
Assist in administering and maintaining security, hardware and applications for all Technical Services Systems
Administers and maintains virtualization technologies and all current and future programs/software
Assist in the development of innovative new technologies that will enhance the company's position in the market.
Research and test new technologies for implementation into the IT portfolio, as directed
Performs maintenance and troubleshooting on company computers
Ensures computers are secure from cyber threats
Installs and supports software programs used by the company
Provides training and support to employees
What education and training is required?
A bachelor's degree in information technology, computer science or related field is required.
To pursue a career as a IT specialist:
The following high school courses are recommended: agricultural education, computer courses, mathematics and coding.
Where can I work?
Most companies both large and small have IT specialists to maintain employee computers and company computing systems.
Future Job Market / Outlook
The job outlook for a IT specialist will be good over the next five years.
Suggested Professional Organizations and Associations
Association of Information Technology Professionals
Network Professionals Association
CompTIA