Human Resources Generalist
Overview:
Human Resources Generalist are responsible for the main HR duties including recruitment, development, and employment of staff for companies.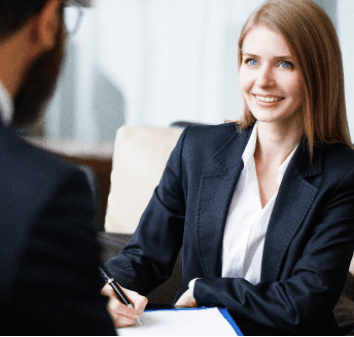 What responsibilities will I have?
Responsible for recruiting and staffing logistics as well as organizational and space planning
Coordinates performance management and improvement systems
Manages organization development while also maintaining employment and compliance to regulatory concerns and reporting
Liaise with both human resources managers and line managers to undertake or assist with specific initiatives, projects and assignments
Focus on employee orientation, development, and training
Develops policy and documentation and maintains employee relations
Administrate compensation and benefits throughout the company and maintains employee safety, welfare, wellness and health, while focusing on employee services and counseling
Attend community, state and school related career fairs to recruit potential candidates for the company
Develop, post and manage company job postings
What education and training is required?
A bachelor's degree in human resources or agricultural business.
To pursue a career as a Human Resources Generalist:
The following high school courses are recommended: agricultural education and mathematics.
Typical Employers:
Employed by food production companies, equipment sales companies, chemical companies, co-ops, seed production companies, retail businesses, animal health companies, and financial services companies.
Future Job Market/Outlook:
The future outlook for Human Resources Generalist is projected to be excellent.
Suggested Professional Organizations and Associations:
Society for Human Resource Management
National Human Resources Association
National Association of Colleges and Employers
Professionals In Human Resources Association