Environmental Compliance Officer
Overview:
An Environmental Compliance Officer is responsible for making sure environmental laws for water, gas, energy, oil, etc. are implemented and carried though.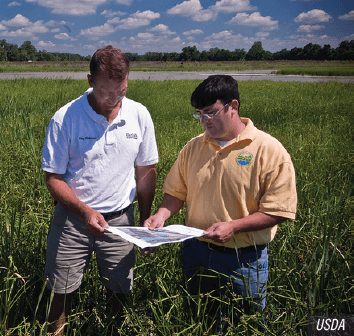 What responsibilities will I have?
Provide technical assistance for environmental health regulations, environmental management systems, and projects.
Perform environmental compliance audits and implement follow-up corrective actions to ensure compliance with federal, state, and local regulations.
Implement environmental management systems and programs for company or clients
Develop plans, permits, and procedures for air quality, hazardous waste, spill prevention, storm water, and wastewater
Manage multiple projects within scope/budget/schedule expectations and ensure quality standard on project deliverables
Prepare technical proposals and participate in business development
Must be familiar with United States Environmental Protection Agency and local environmental regulations and understanding of environmental permit application processes
Utilize geo-statistical software to create databases and spreadsheets of collected data
What education and training is required?
A bachelor's degree in engineering , soil science, biology, environmental or physical science is required depending on scope of work some positions may require a master's degree for entry level employment.
To pursue a career as an Environmental Compliance Officer:
The following high school courses are recommended:agricultural education, a focus on science, earth science, biology, botany, chemistry, biology and mathematics.
Where can I work?
Typical employers: employed by research firms, food animal production companies, governmental organizations, schools/universities and environmental agencies.
Future Job Market/Outlook:
The future outlook for Environmental Compliance Officers is projected to be excellent.
Suggested Professional Organizations and Associations:
Air and Waste Management Association
World Association of Soil and Water Conservation
Ecological Society of America