Overview
An agricultural economist, or industry analyst, provides high-level economic intelligence to manage risk and prepare a company or business for the future.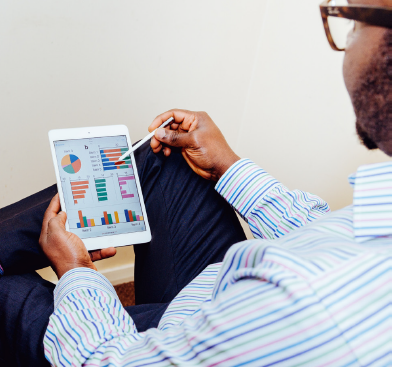 What responsibilities will I have?
Analyze agricultural, economic, and financial trends
Gather information regarding market variables including weather, industry competition, government policy, foreign competition and policies, cost of production, consumer trends, etc.
Write and deliver timely, insightful, and concise research reports related to industry trends, structural change, and policy initiatives
Utilize computer-based modeling to project agricultural production
Arrange field visits or tours to affected areas, companies, or farms
Prepare and deliver presentations to internal and external audiences
Remain up-to-date on trends, market conditions, and economic conditions impacting the industry and your employer
Identify and implement key research projects
Develop relationships with other industry experts to facilitate information sharing
Respond to any external or customer inquiries and data requests
What education and training is required?
A bachelor's or master's degree in economics, agricultural business, or a related field is required. A degree in agronomy or animal science, depending on the position you receive, may also suffice or be helpful.
To pursue a career as an Agricultural Economist:
The following high school courses are recommended: agricultural education, advanced mathematics (statistics, probability), business courses, and computer courses.
Typical Employers
Economists may work for banks, lending firms, risk management firms, government agencies, or any kind of medium to large-scale agricultural company.
Future Job Market/Outlook
The future outlook for an economist will be good over the next five years.
Suggested Professional Organizations and Associations
Agricultural & Applied Economics Association
International Association of Agricultural Economists