Dealer Services Representative
Overview
A Dealer Services Representative is the primary contact between two companies in a business to business relationship, often between larger suppliers and smaller distributors. Dealer services representatives support the dealers and field personnel with resources, answers and information through verbal, written and electronic communication channels.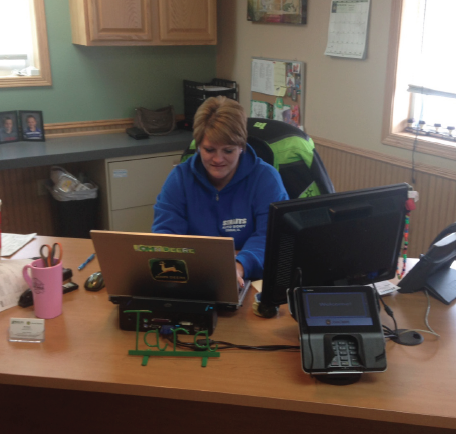 What responsibilities will I have?
Respond to incoming communications from dealers, customers, and field personnel via phone, e-mail, and other communication methods
Forward incoming communications to the appropriate person(s) if the request is beyond the representative scope of familiarity or responsibility
Enter a summary of each incoming communication into a log to ensure each request is handled
Generate a weekly report detailing frequent issues brought up by dealers
Provide structured training to dealers and field personnel in using electronic resources
Assist and encourage dealers to use available electronic resources to resolve issues
Work with leadership in the development and maintenance of electronic and printed resources
Build relationships with dealers and serve as intermediary between them and your company to initiate positive changes
Assist with preparing and distributing monthly and special dealer mailings
What education and training is required?
A high school diploma is required and an associate's degree in business is preferred.
To pursue a career as a dealer services representative:
The following high school courses are recommended: agricultural education, business courses, computer courses, mathematics and personal finance.
Where can I work?
Dealer services representatives typically work for companies that have branches that sell their products. This could be an equipment dealer, parts retailer, insurance, finance, software or feed company.
Future Job Market / Outlook
The future outlook for dealer services manager will be good over the next five years.
Suggested Professional Organizations and Associations
Agricultural Retailers Association
North American Equipment Dealers Association
Other organizations that relate to the industry your goods/service cover