Controller
Overview
Controllers maintain all finances for a company. They oversee book keeping, budgets and financial reporting.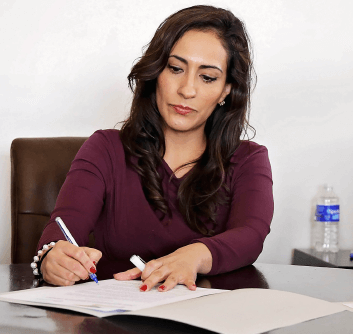 What responsibilities will I have?
Maintain a documented system of accounting policies and procedures
Oversee the operations of the accounting department, including the design of an organizational structure adequate for achieving the department's goals and objectives
Ensure that accounts payable are paid in a timely manner
Ensure that all reasonable discounts are taken on accounts payable
Ensure that accounts receivable are collected promptly
Process payroll in a timely manner
Ensure that required debt payments are made on a timely basis
Maintain records of accounts
Maintain an orderly accounting filing system
Issue timely and complete financial statements
Coordinate the preparation of the corporate annual report
Manage the production of the annual budget and forecasts
Provide financial analyses as needed, in particular for capital investments, pricing decisions, and contract negotiations
Monitor debt levels and compliance with debt covenants
Comply with local, state, and federal government reporting requirements and tax filings
What education and training is required?
To be a controller you must have at minimum, a bachelor's degree in accounting or business administration. Often they have passed an exam and became either a Certified Public Accountant or Certified Management Accountant.
To pursue a career as a controller:
The following high school courses are recommended: agricultural education, mathematics, English, business courses and statistics.
Where can I work?
Controllers work in a corporate or regional office setting for varying size companies.
Future Job Market / Outlook
The future outlook for a controller will be good over the next five years.
Suggested Professional Organizations and Associations
American Accounting Association
American Association of Finance & Accounting
Local agribusiness associations