Enhance your career development by signing up to receive relevant career advice delivered to your email! Sign up for the Career Success Kit at
https://www.surveymonkey.com/r/TRRZBZY
The Booming Careers Of Canadian Agriculture
Often when the general public thinks of jobs in agriculture they are just that "jobs" — not careers. Taking it a step further, many feel that a job in agriculture entails cows, sows and plows. While production agriculture is extremely important to the economy and offers a number of rewarding careers, as students of agriculture, we know that there are a number of other great career opportunities within the agribusiness industry.
While opportunities within the agricultural workplace don't vary much from Canada to other places in the world, there are a number of unique jobs as well as factors impacting career options. Carolyn Puterbough, an Agriculture Development Officer with the City of Kawartha Lakes, helps us take a look at some of these factors and how they impact careers in agribusiness.
"The agriculture and food industry is unique in that its job diversity is very broad and with the emergence of new technology such as bio-energy, job opportunities are growing," said Puterbough.
Puterbough mentions additional forces such as organic foods and nutrition, environmental consciousness, and globalization will all play a role in old and new job opportunities available to Canadian students.
Within certain provinces, such as Alberta, unemployment rates are low and still jobs are left open leaving employers looking at additional resources to recruit talent. This opens many doors for students willing to consider relocation.
"Careers in the service industry have the potential for growth — whether that is in government where traditional inspection and regulation jobs are expanding to development and investment, or the finance industry or private business," said Puterbough. "Providing service to the industry's clients provides potential for career growth, career diversity and challenges."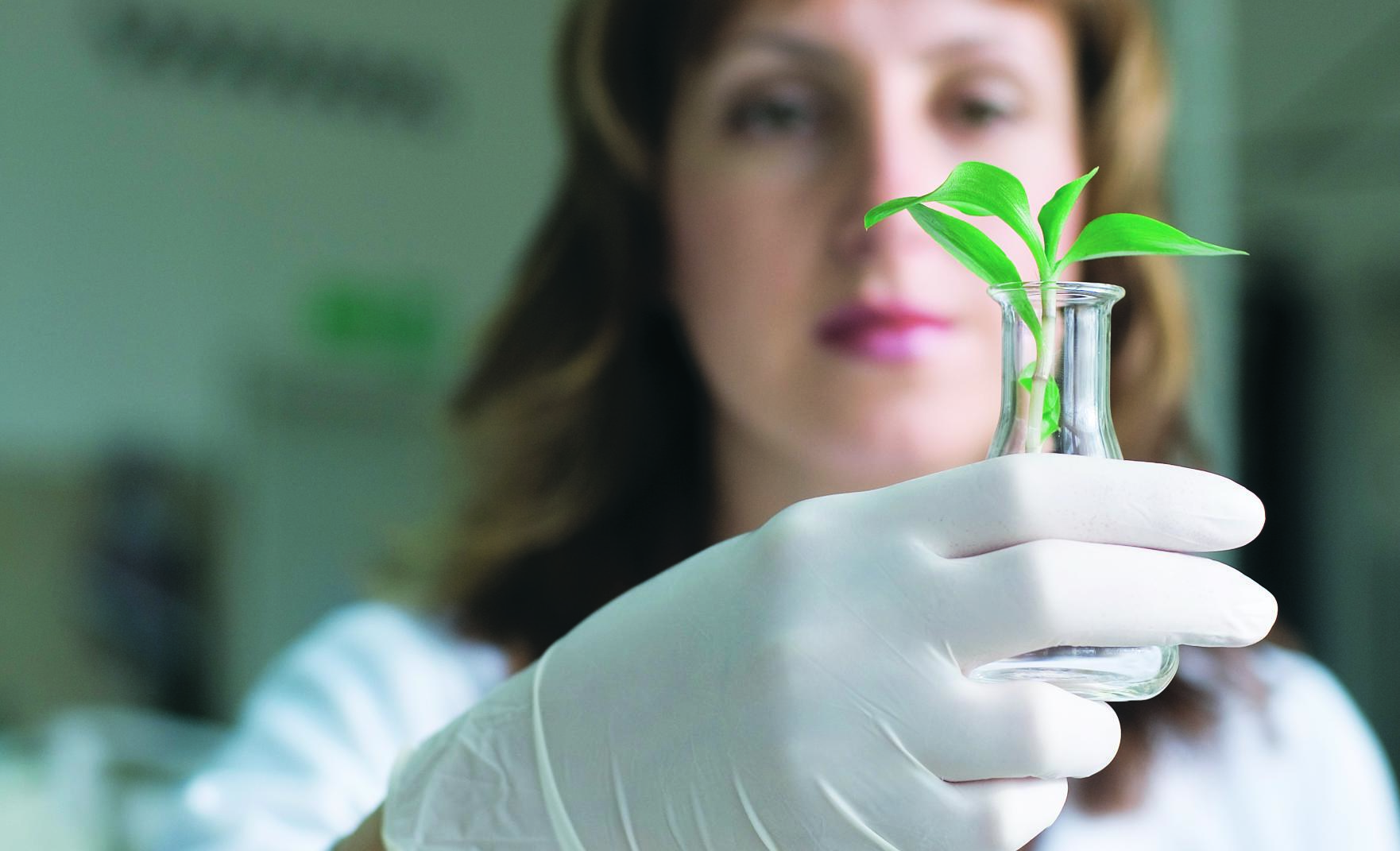 Science, technology, and service professionals are all areas within the agribusiness industry that hold many rewarding options for today's students!
According to Puterbough's research, jobs within or related to the agriculture industry that hold promise for students considering internships or a full time career include:
Loan officers
Human resource specialists
Managers in public administration
Supervisors/processing operations
Inspectors in public & environmental health
Occupational health and safety
Nutritionist and dieticians
University professors
Web designers and developers
Machinery operations
When considering what jobs are actually available within the industry, Kathryn Doan, Business Development Manager with AgCareers.com, states we are starting to see a dramatic change in the types of jobs featured on AgCareers.com, an online job board for agribusiness. Professions such as Information Technology Project Managers, Precision Agriculture Consultants, and Research and Development Scientists for Ethanol are becoming much more main stream these days.
"We see diverse jobs posted and available to first-time job seekers in the industry. This allows candidates to explore roles in engineering, sales, graphic design, research and technology." said Doan. "The wealth of possibilities is what makes this industry a great place to seek job opportunities and build a career."
Doan states that some jobs are more difficult to fill and students need to be aware of the current employment gaps which have the potential to offer great rewards. These jobs include skilled professions, such as agriculture mechanics, policy advisors, grain merchandiser, and agricultural engineers as examples.
With all of these opportunities, Puterbough encourages students not to become complacent and look for ways that will help them market themselves.
"Students should add tools to their skills toolbox by going beyond the classroom and getting experience volunteering and in extracurricular activities," said Puterbough. "Use these extra activities to build communication skills that can be transferable to any workplace and used to help build a fulfilling career."