Welcome to the Candidate Resources from AgCareers.com. Within this section, we have combined the many helpful tools AgCareers.com has developed to help you navigate your career search and on-the-job journey. The first section, Career Success Library, is a series of articles, infographics, videos, and more covering topics such as Career Search Strategies, Resumes, Success on the Job and much more. If you need help exploring careers or educational partners, check out the Career & Education Exploration. This is where you'll find our popular, Career Profiles.
Career Success Library
AgCareers.com is continually developing new content to help our job seeker candidates be more successful. This easy to use library resource is a compilation of both the newest and most useful past AgCareers.com content. Check back often as the Career Success Library as new content is added regularly!
Explore the career success library
---
Unlimited Opportunities for Growth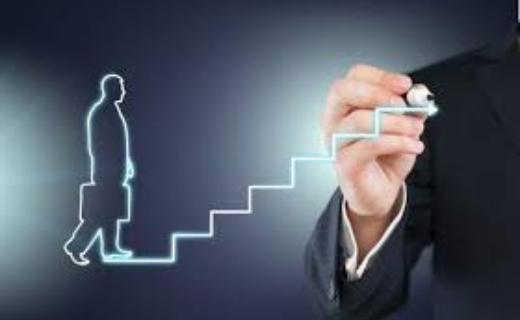 Paula West
July 27, 2022
Newsletter Article
When you are at the beginning of your career path, volunteering is a great way to develop stronger skills that are required in the common workplace
Career & Education Exploration
Whether you are familiar with the agriculture and food industry or not, perhaps it is time to learn a bit more about the variety of viable careers available! From continuing education to education directories and education profiles to career profiles, the Career & Education Exploration section is a hub of knowledge for those evaluating further education or exploring career opportunities.
---