AgCareers.com is excited to bring you the Feed Your Future Scholarship!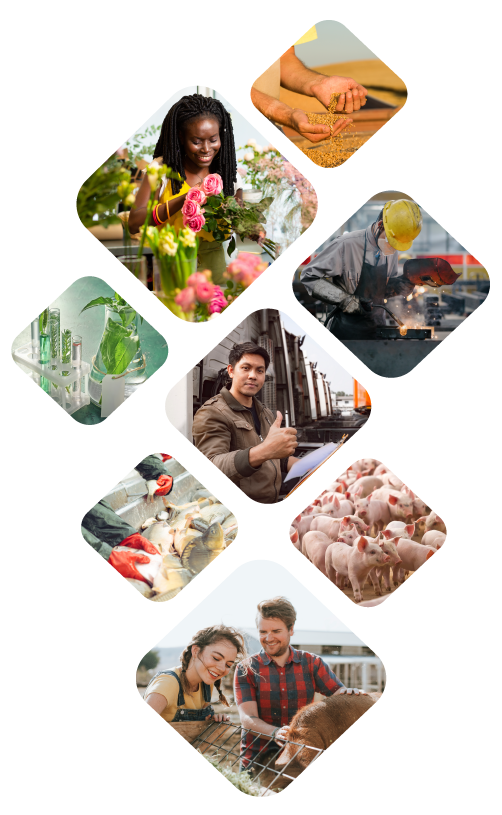 We've designed this scholarship to financially assist students studying agriculture or intending to pursue a career in agriculture.
AgCareers.com will award two $1,000 scholarships annually to one U.S. student and one Canadian student.
Scholarship Requirements:
Have at least one semester of school left after 2023

Follow us on social media!
Applications are being accepted. Click here to apply
Judging:
A panel of judges, composed of sponsors, industry leaders, and AgCareers.com staff members, will determine the top submissions in each country.
Applications close on November 30, 2023.
AgCareers.com will notify winners by December 15, 2023.